Visit with Santa time slots now available!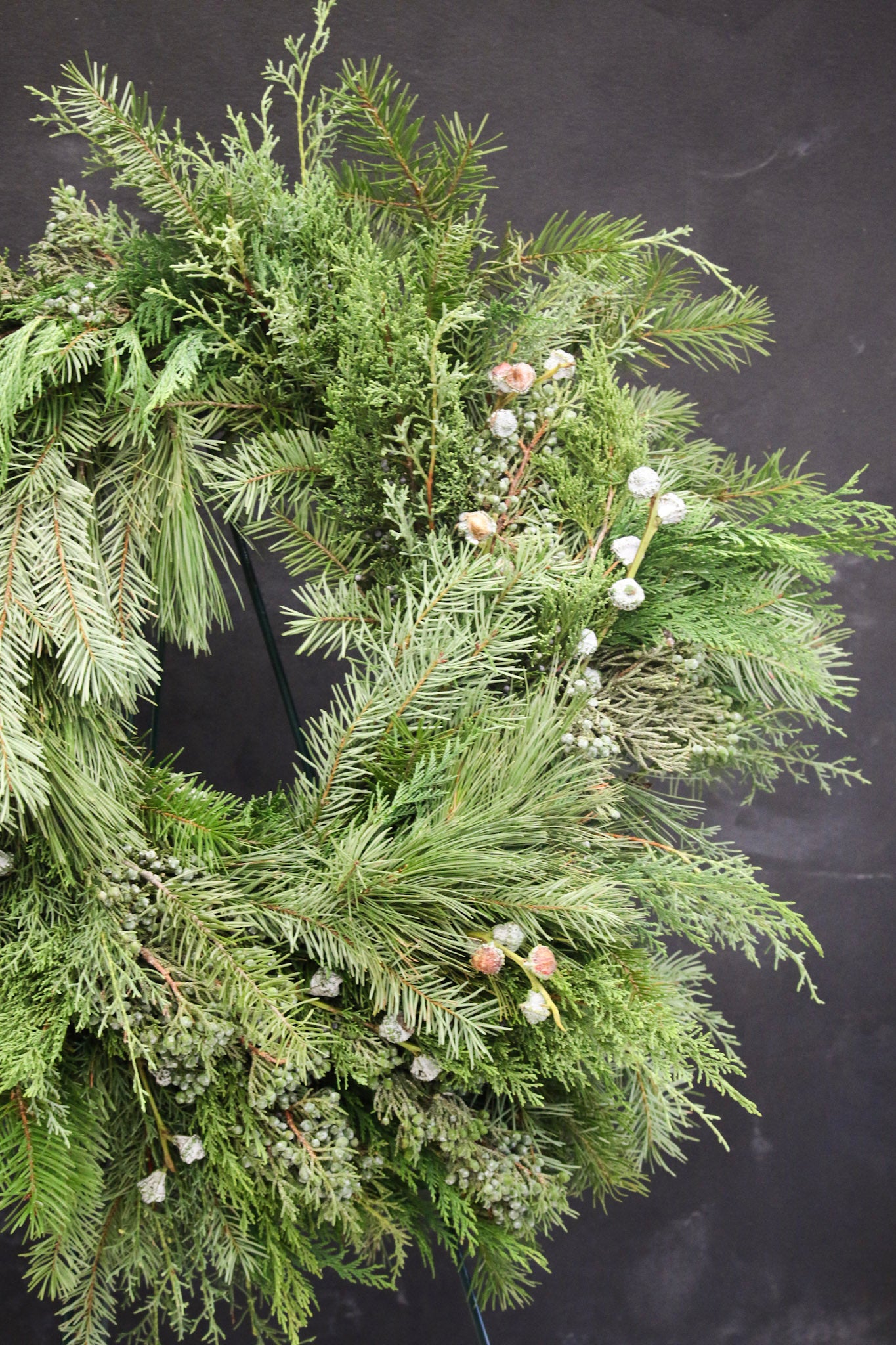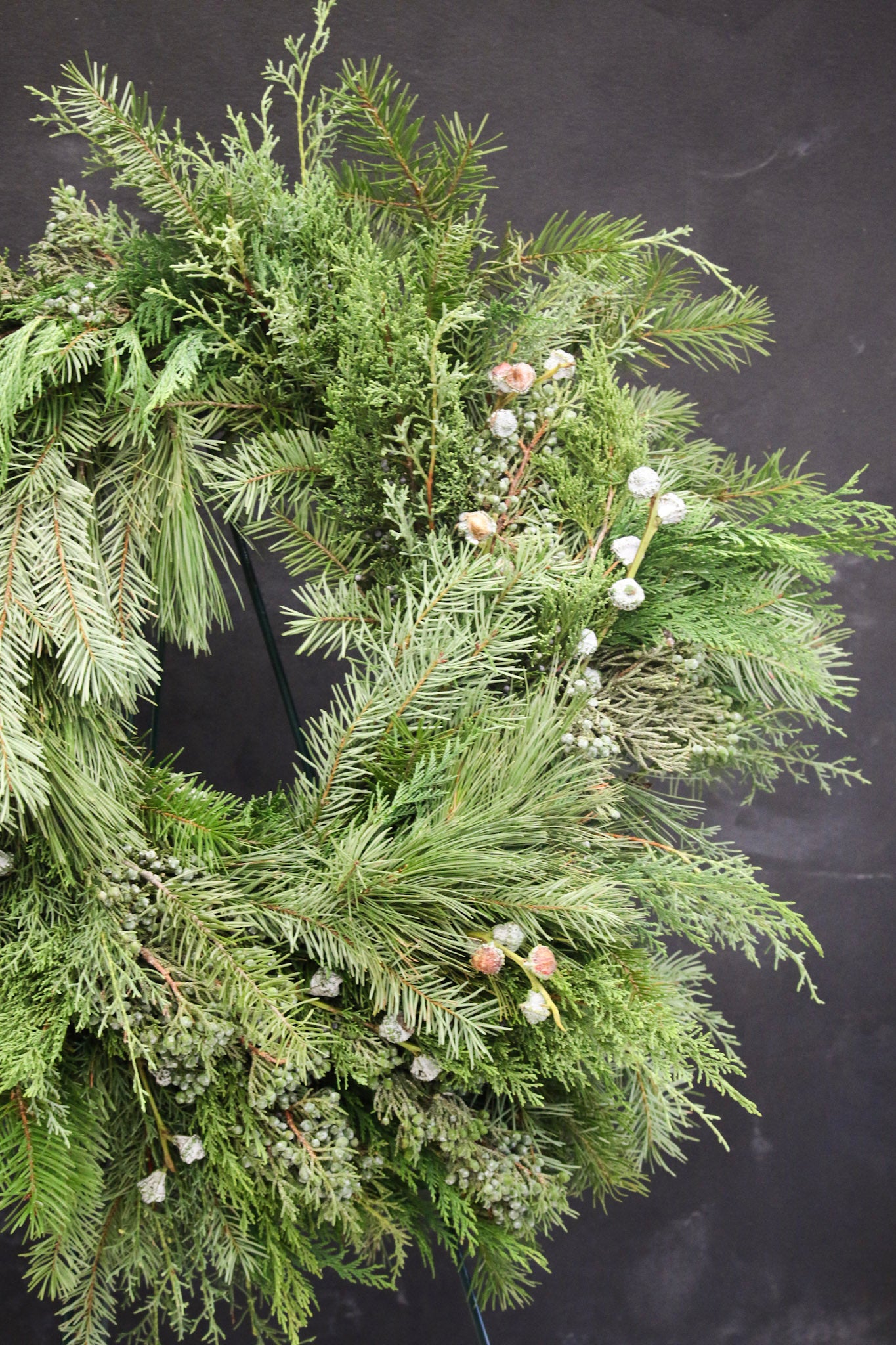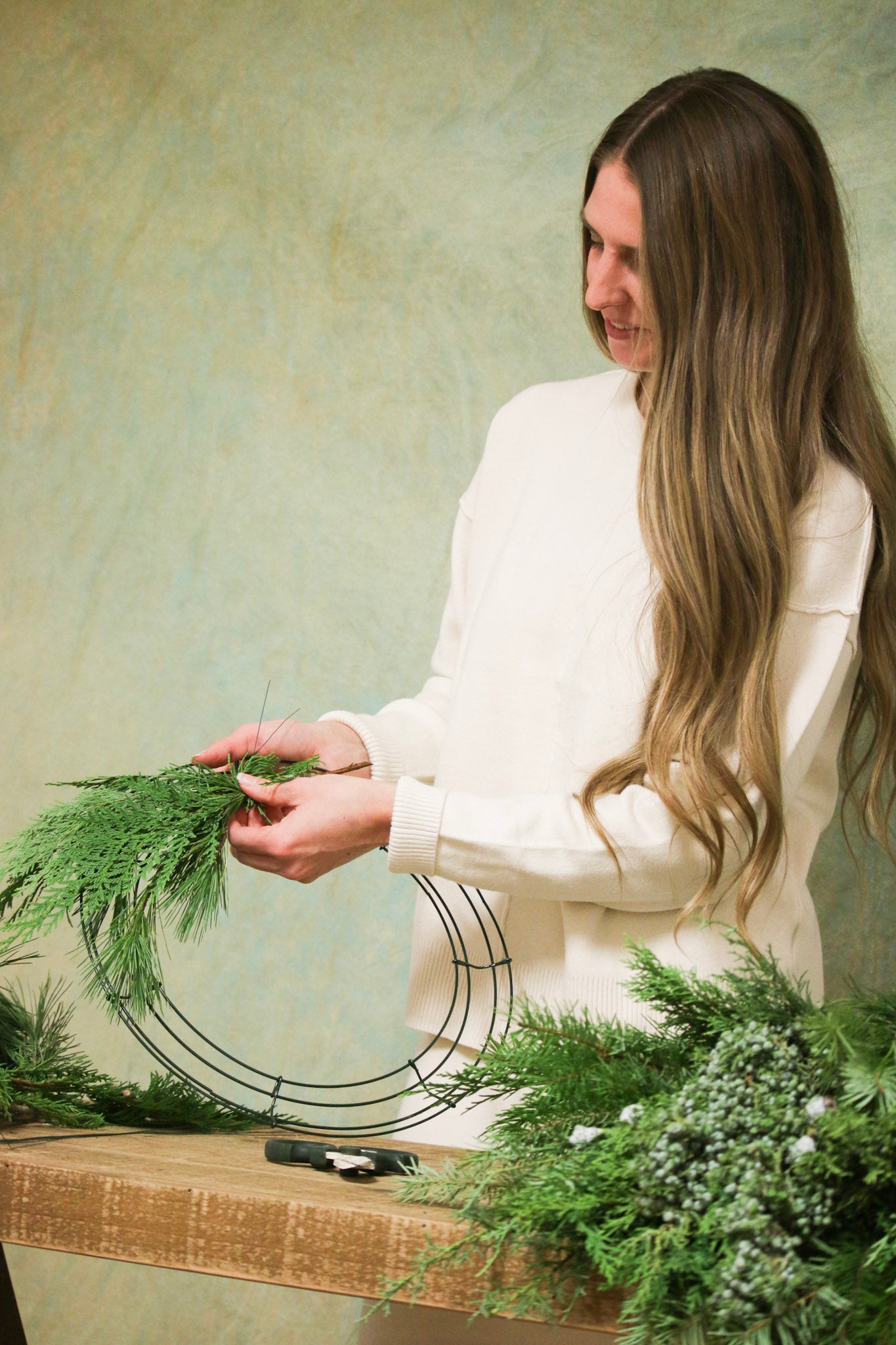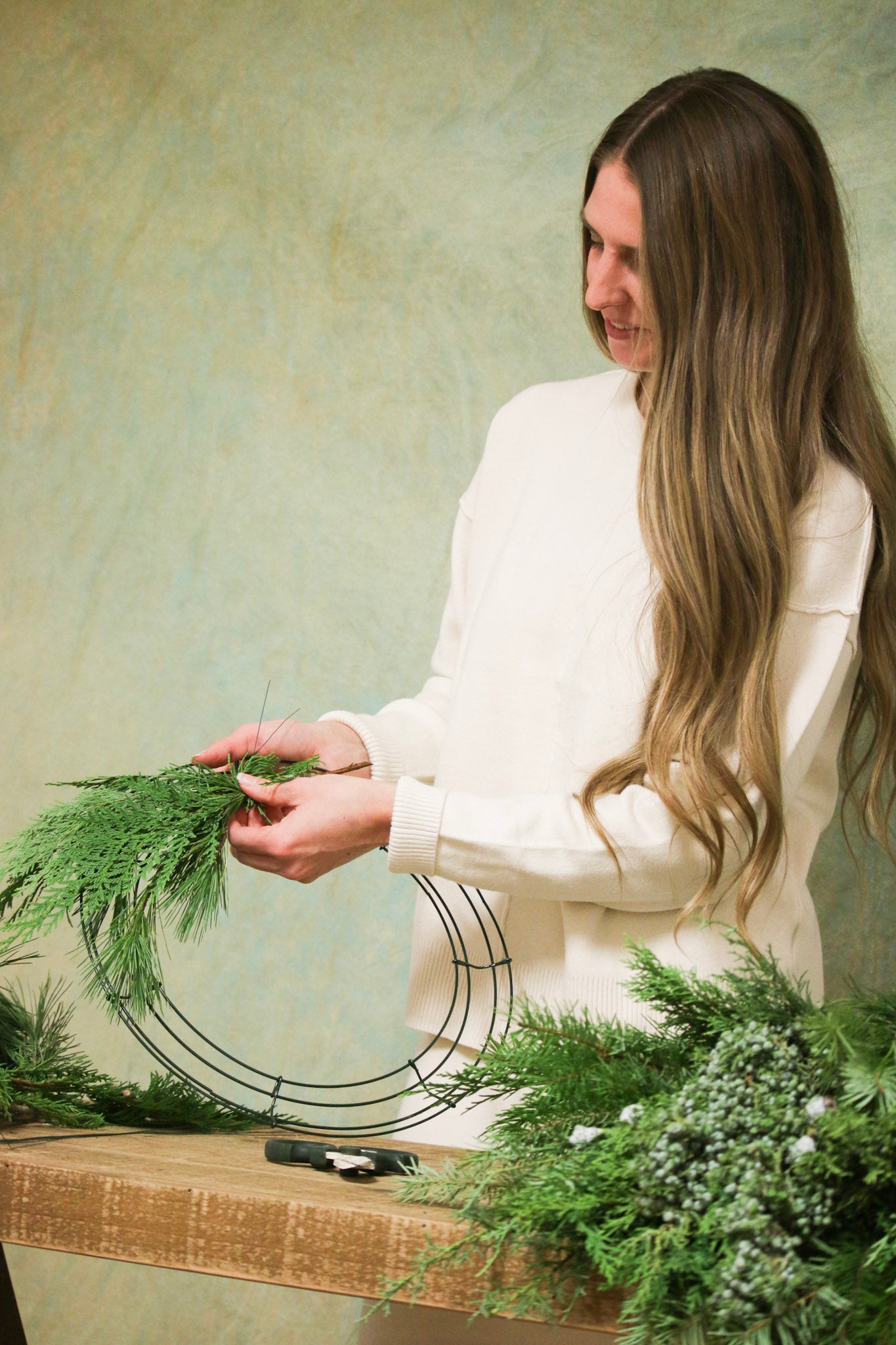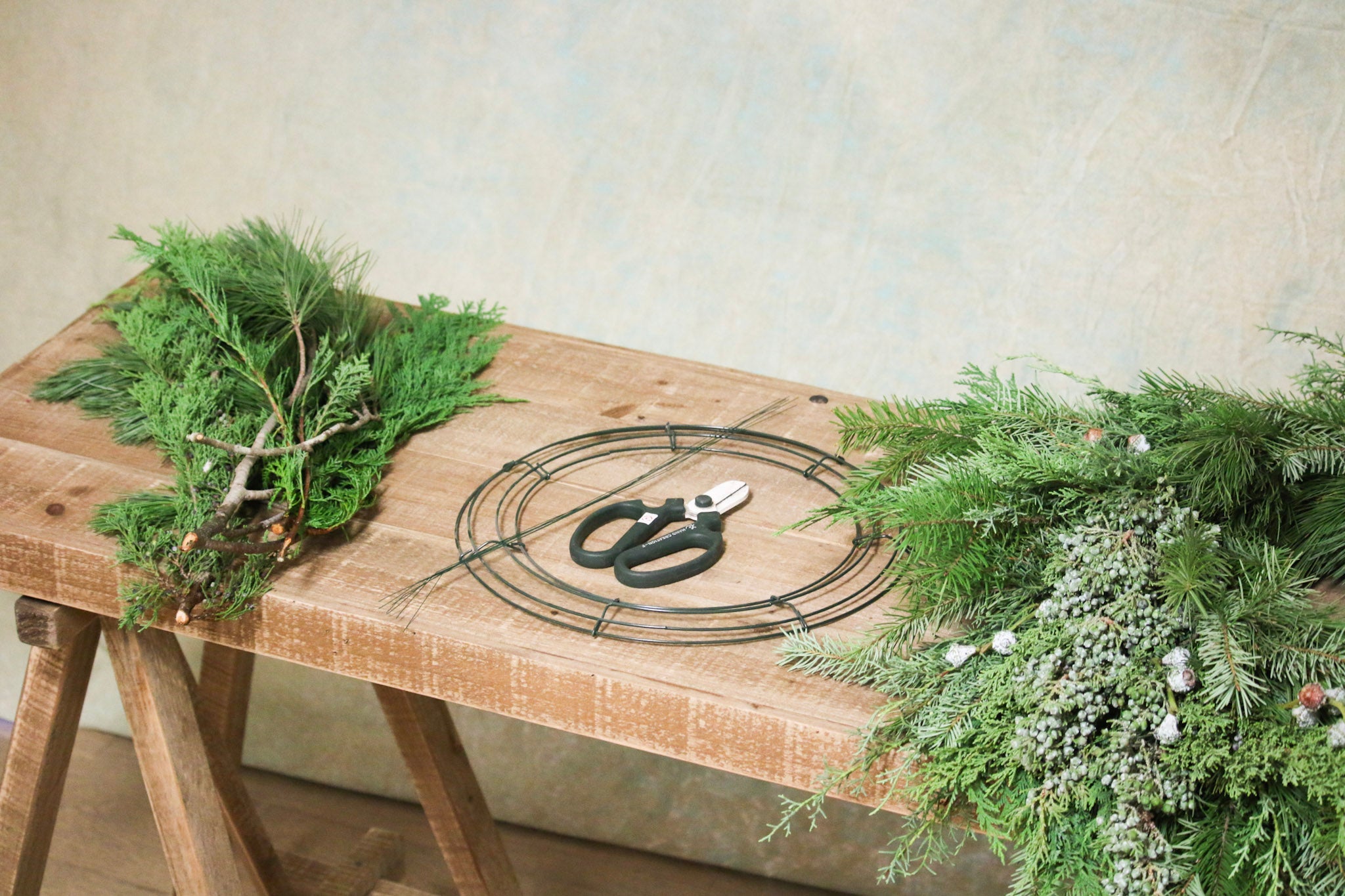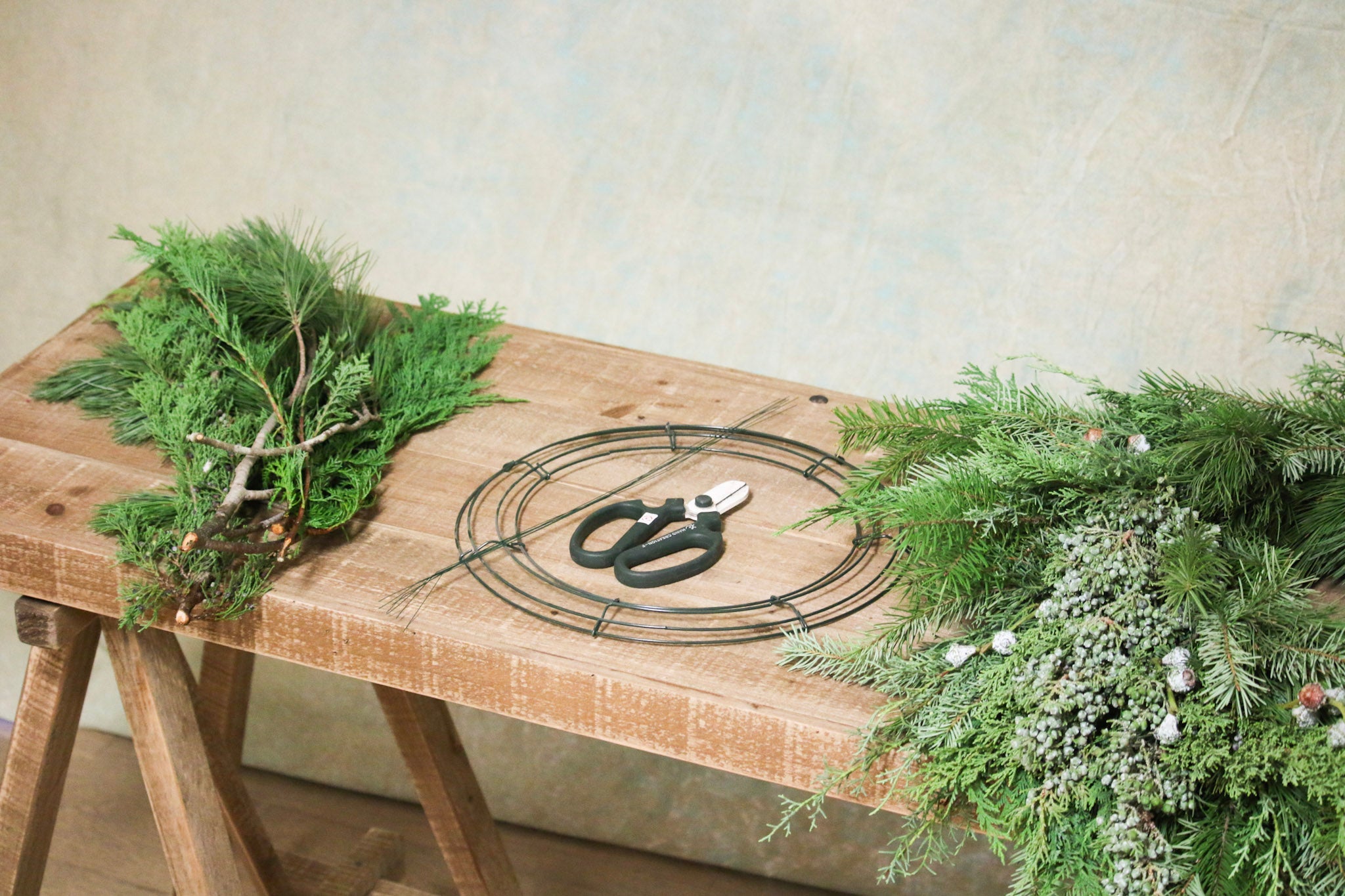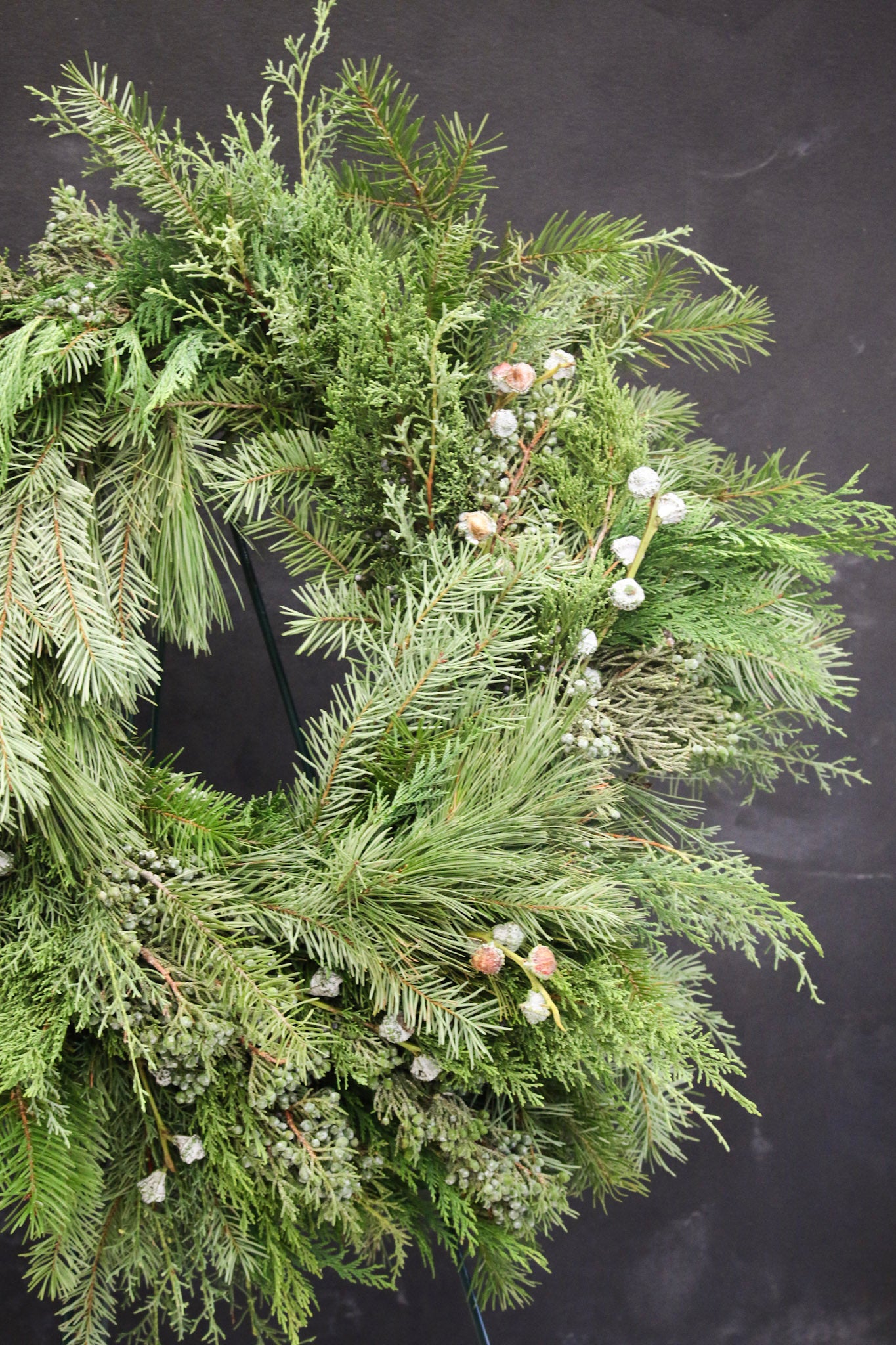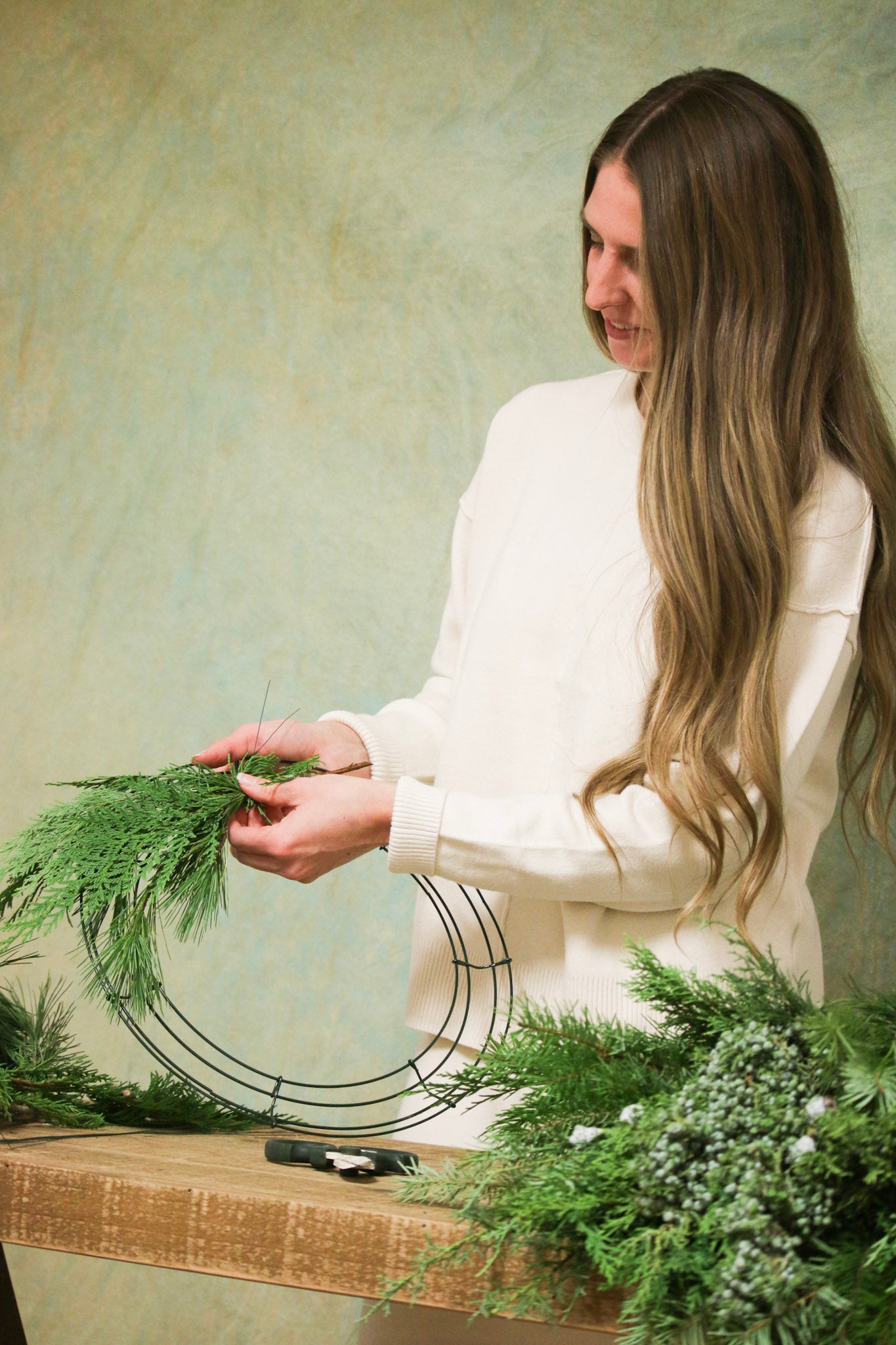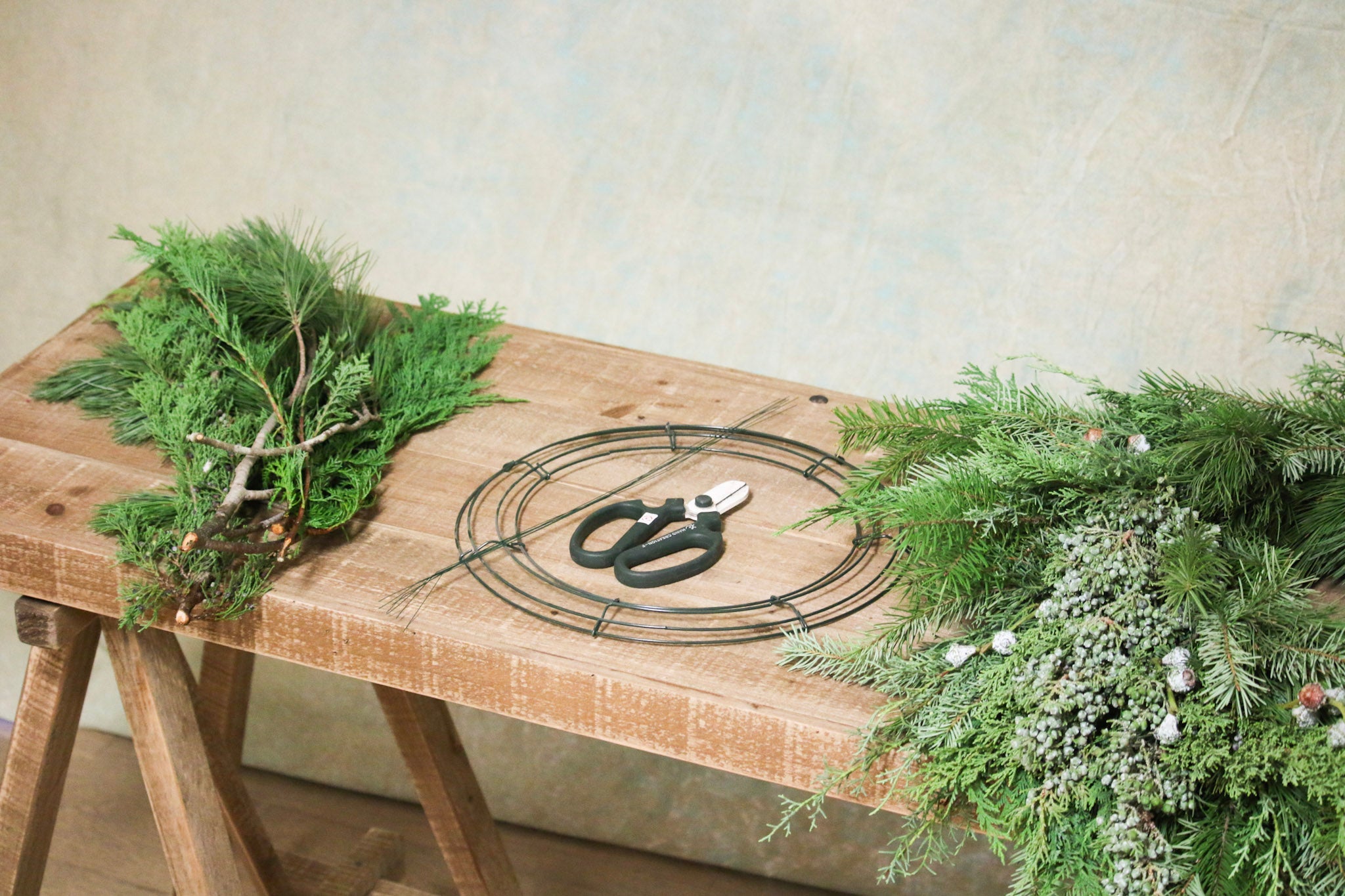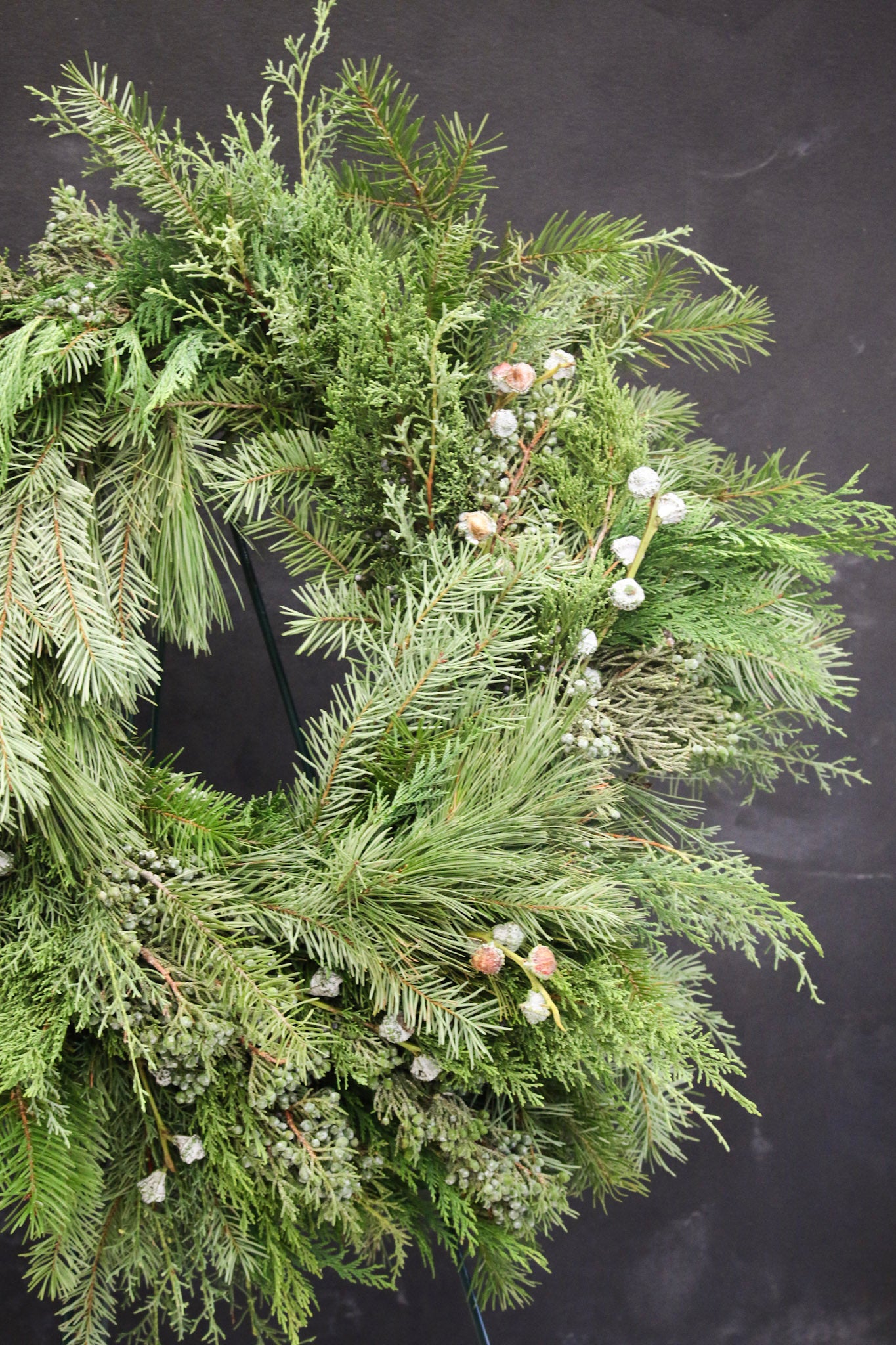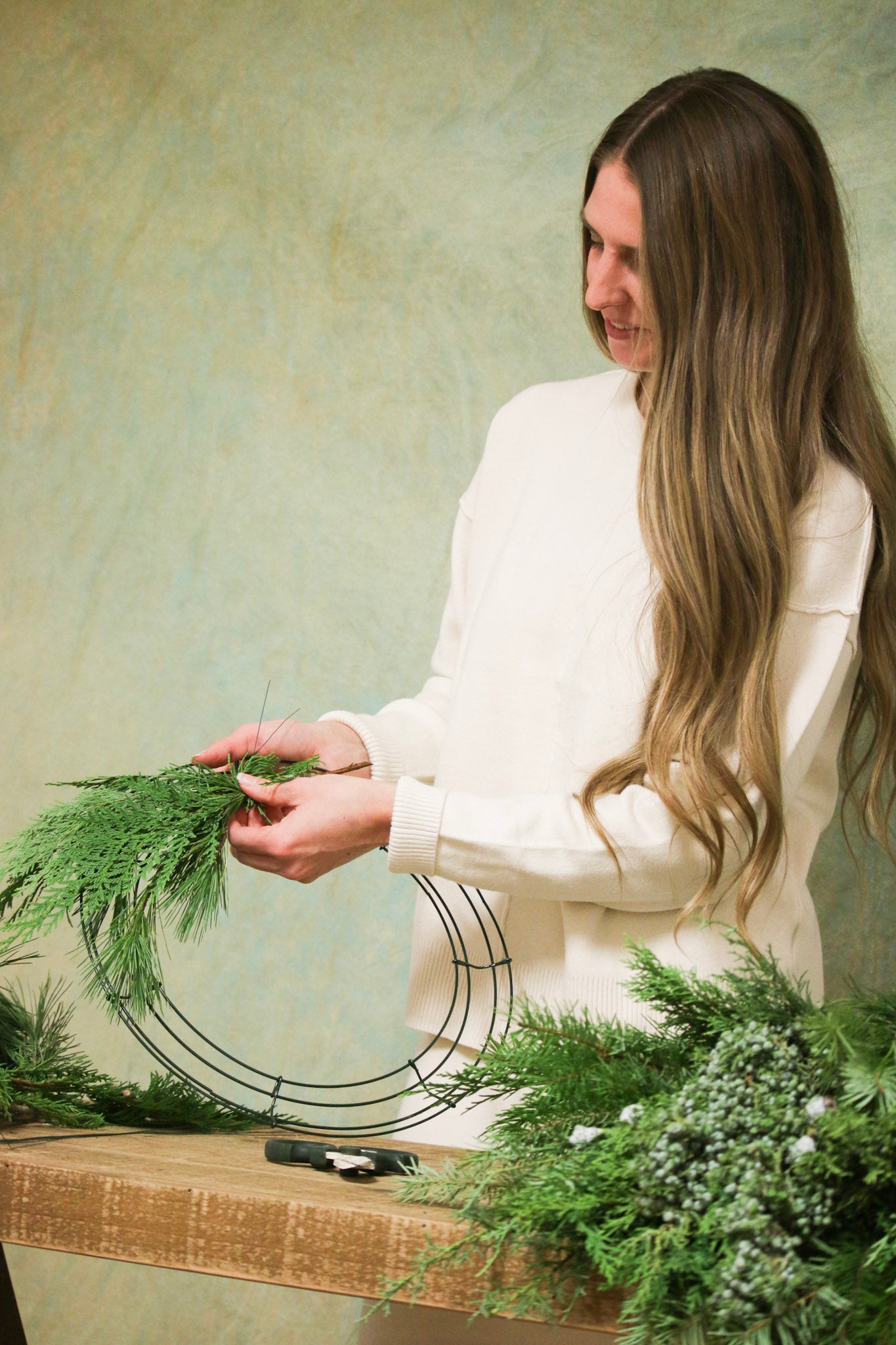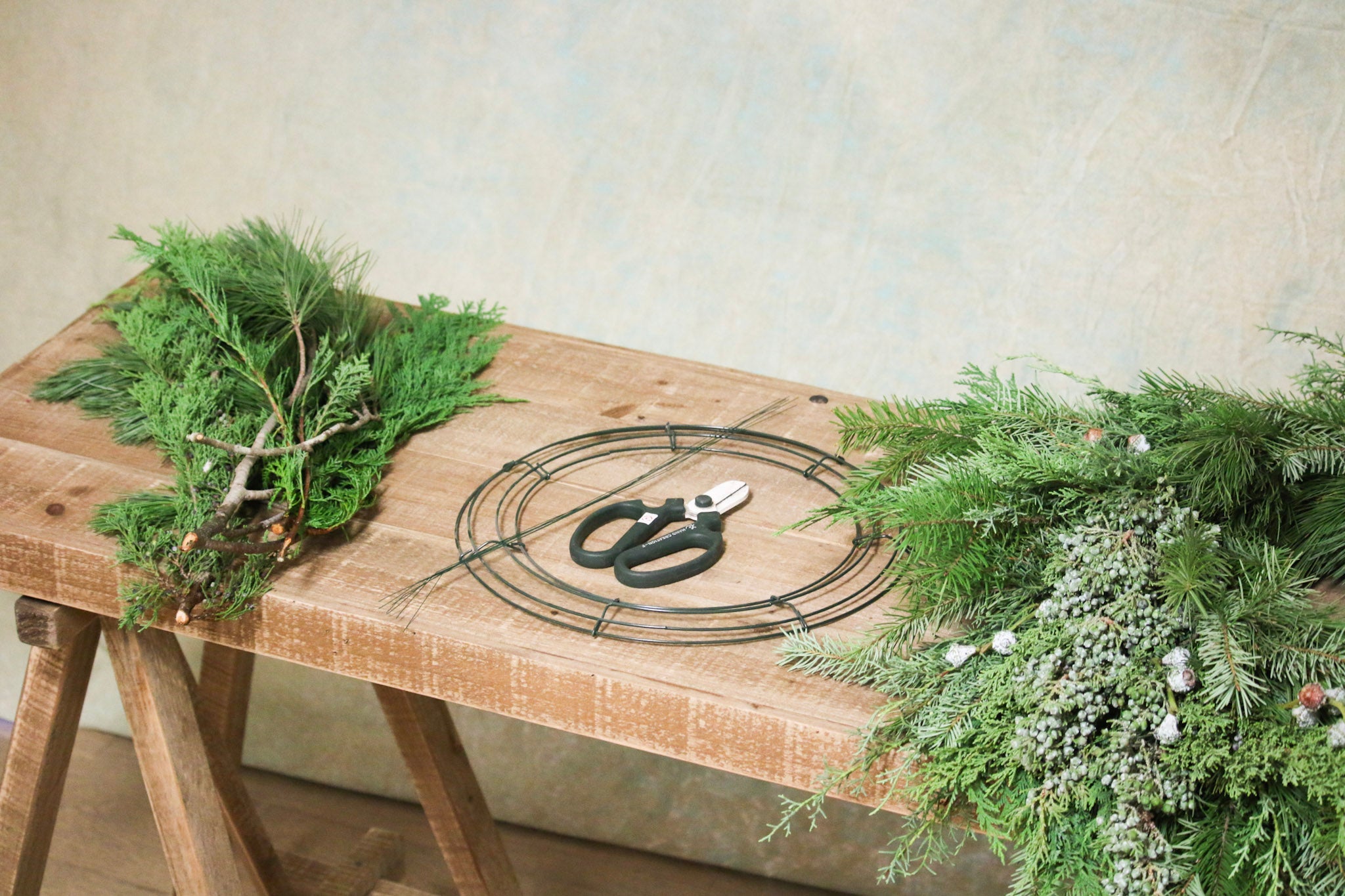 Holiday Wreath Making Classes
Join Jolley's own florists Caroline and Rachel this Holiday season in our wreath making classes! 
Classes are from 7:00pm to 9:00pm
Limit to 10 people per class
**Participants who show up at 6:00pm get a 20% discount on the entire store!