Visit with Santa time slots now available!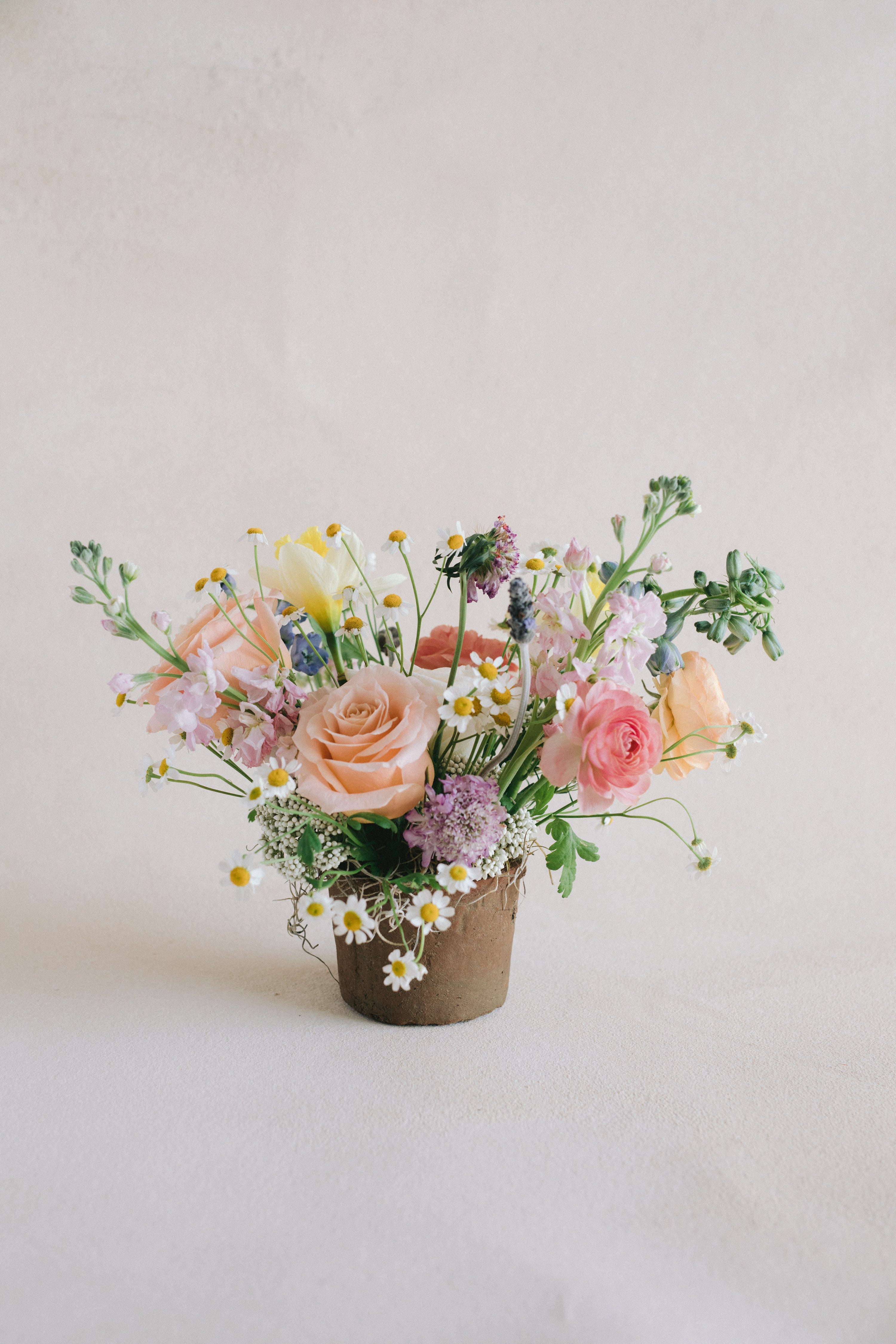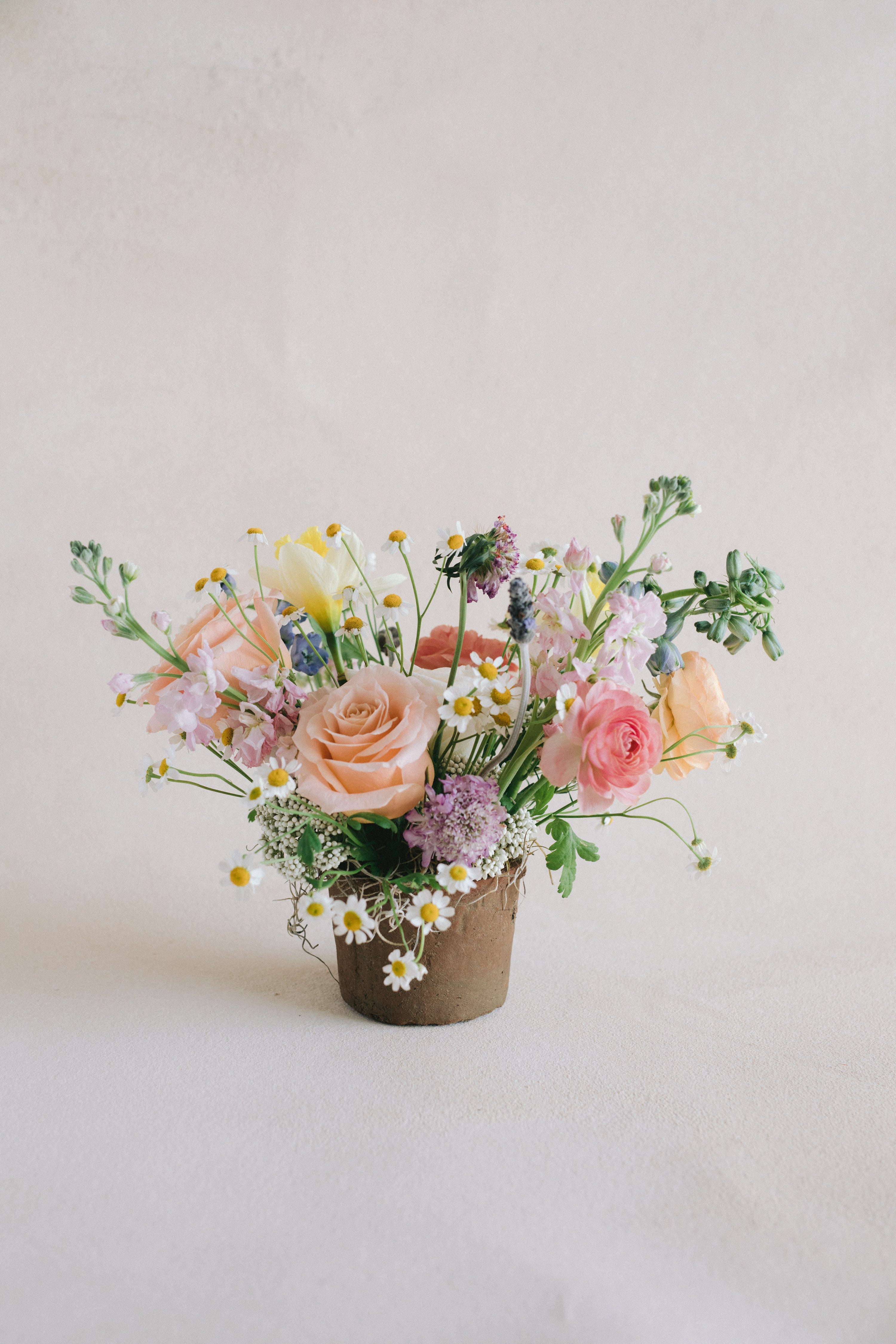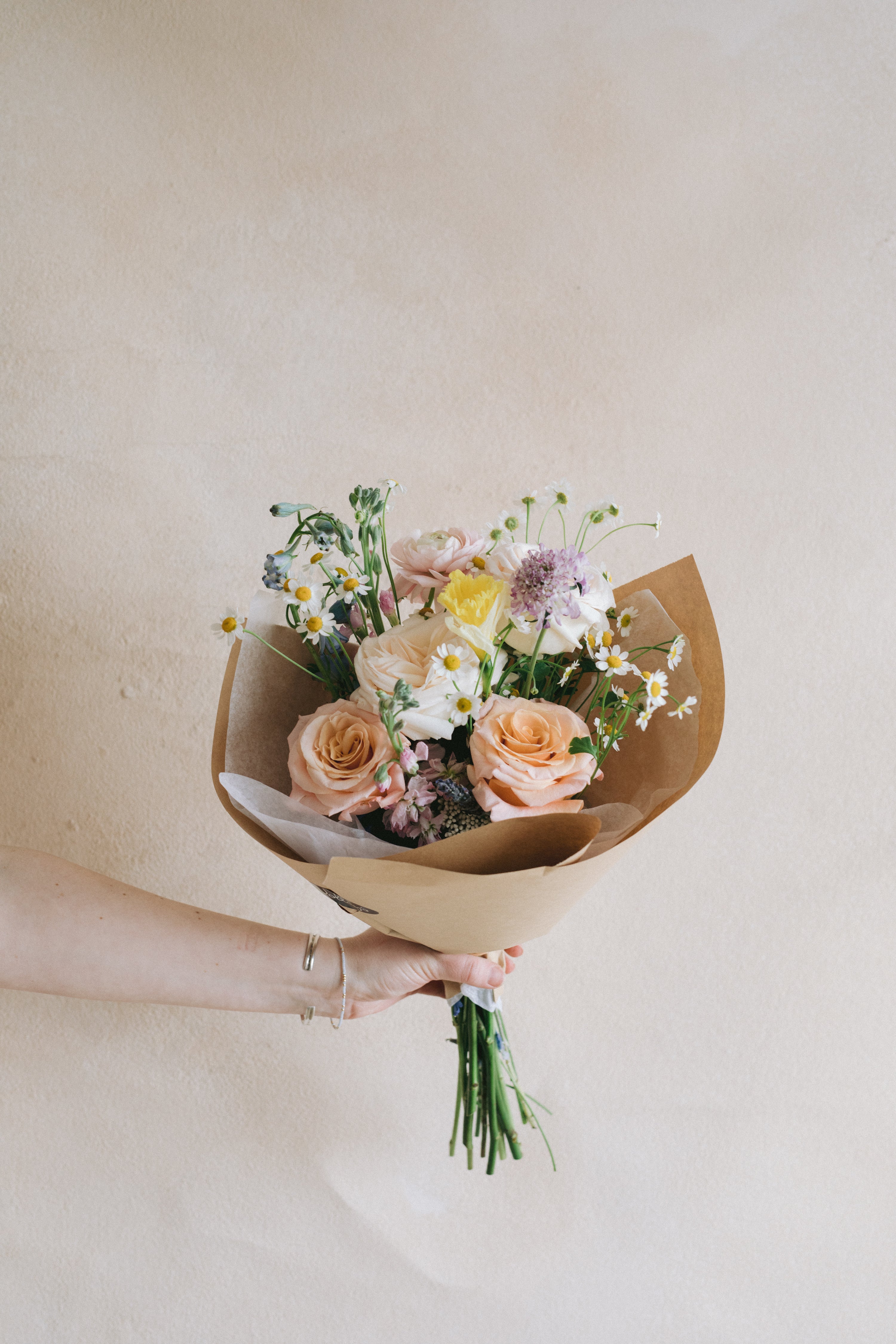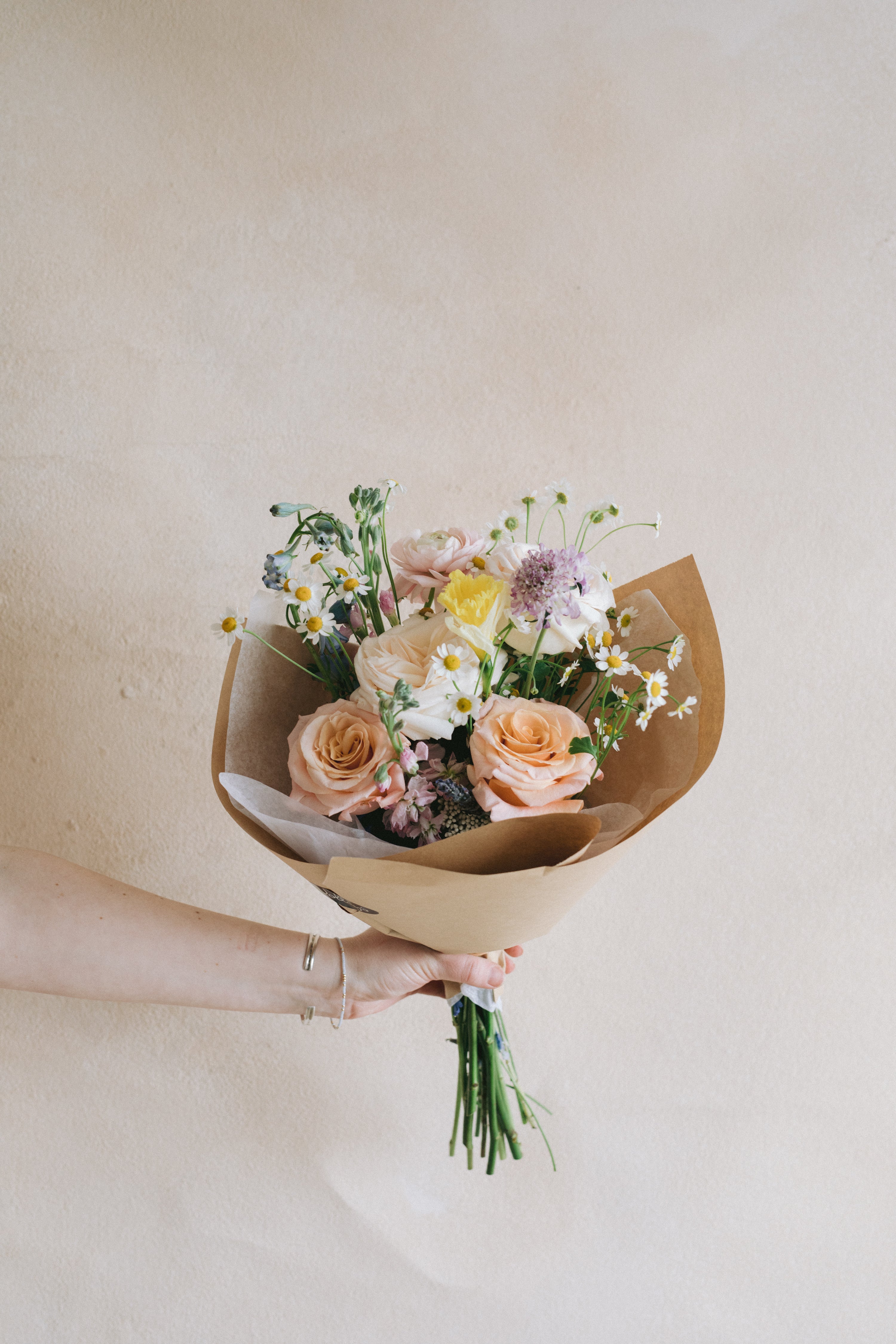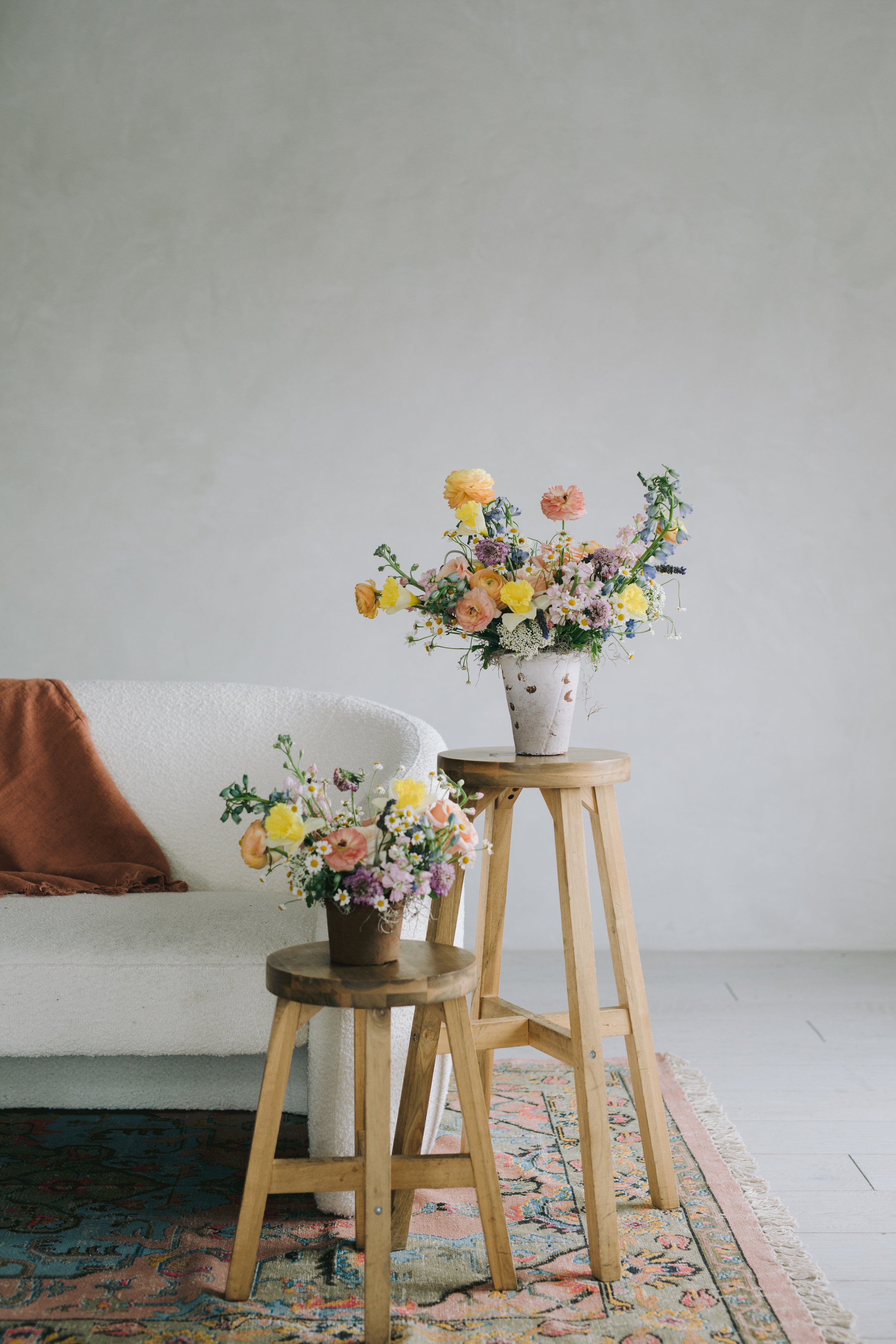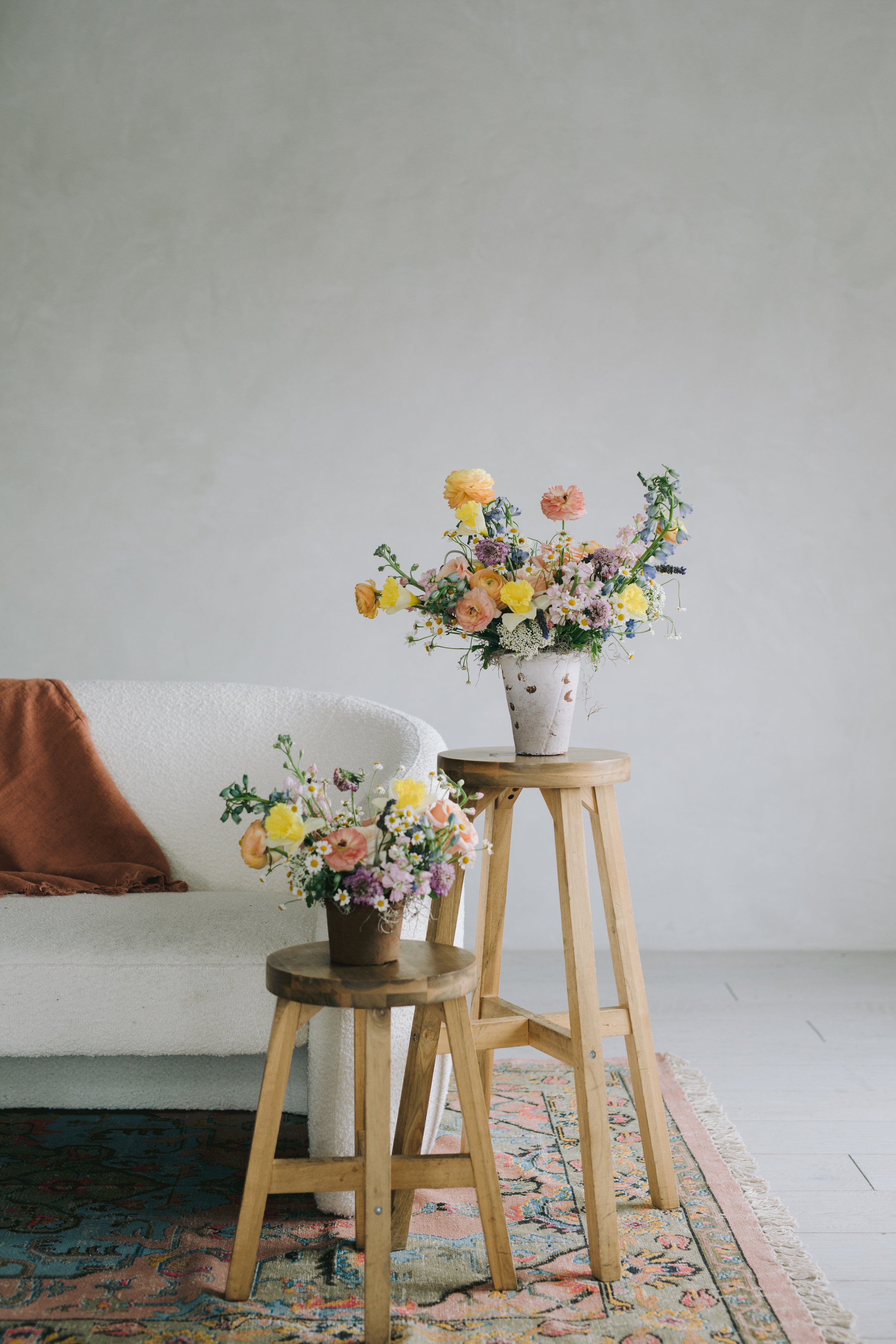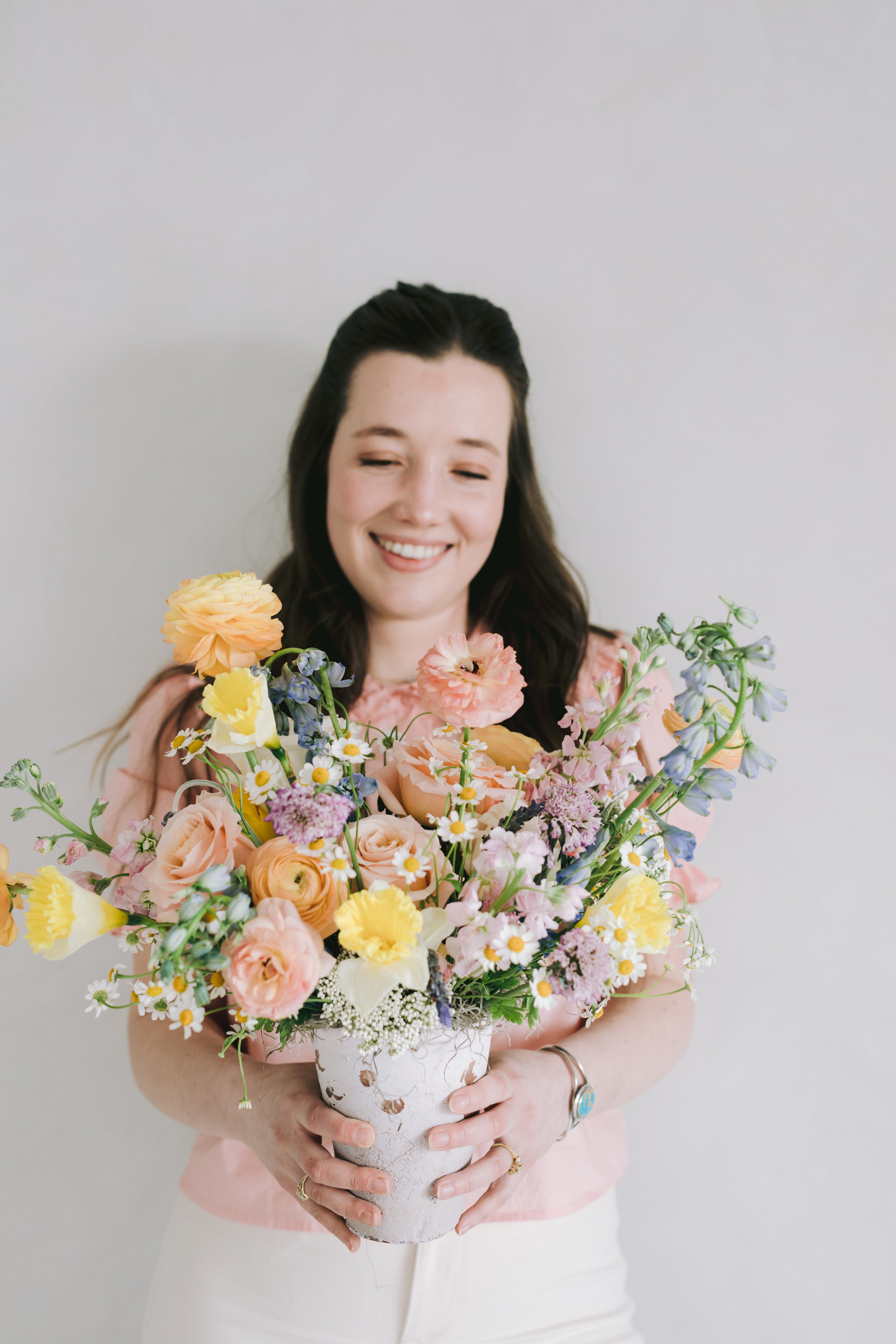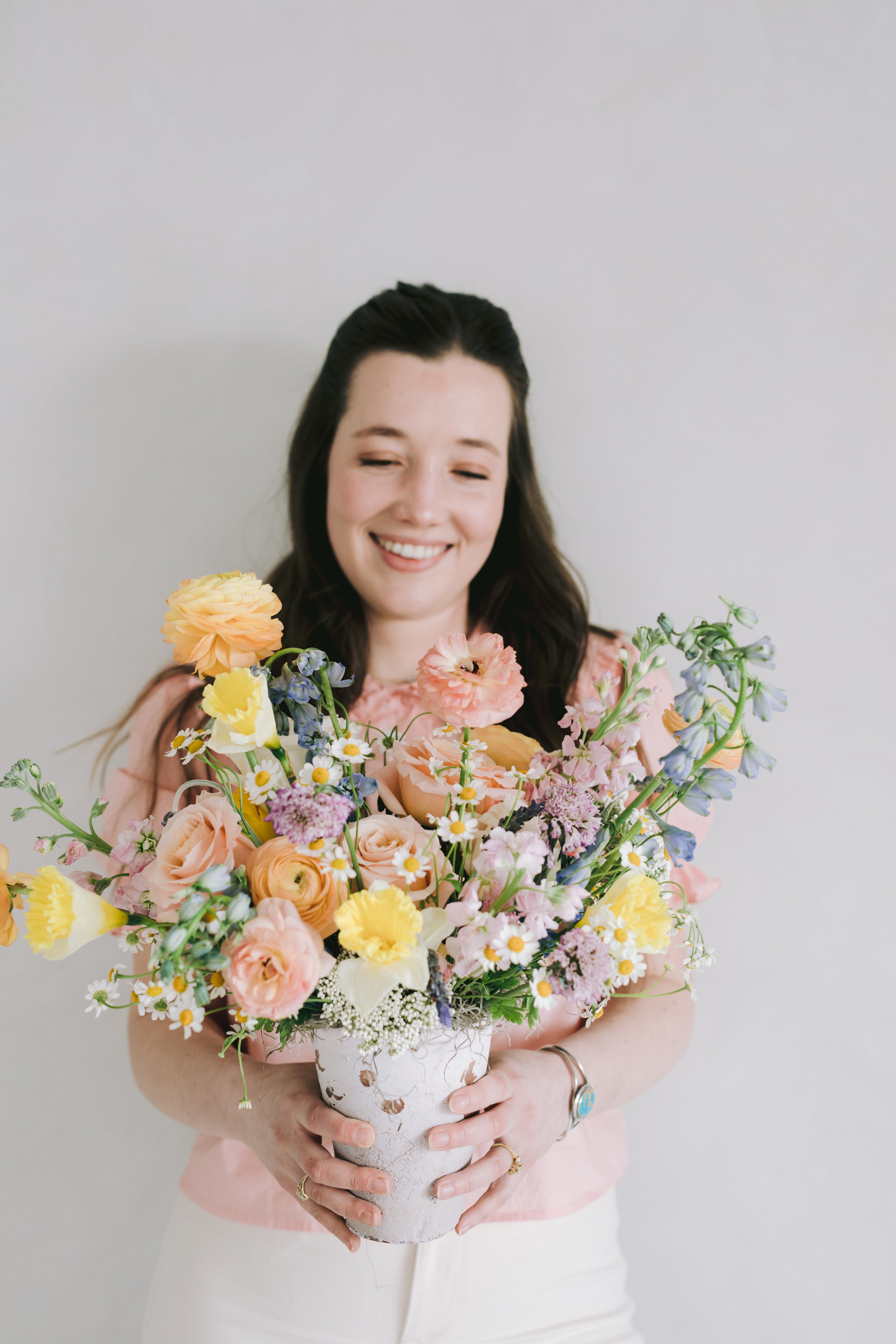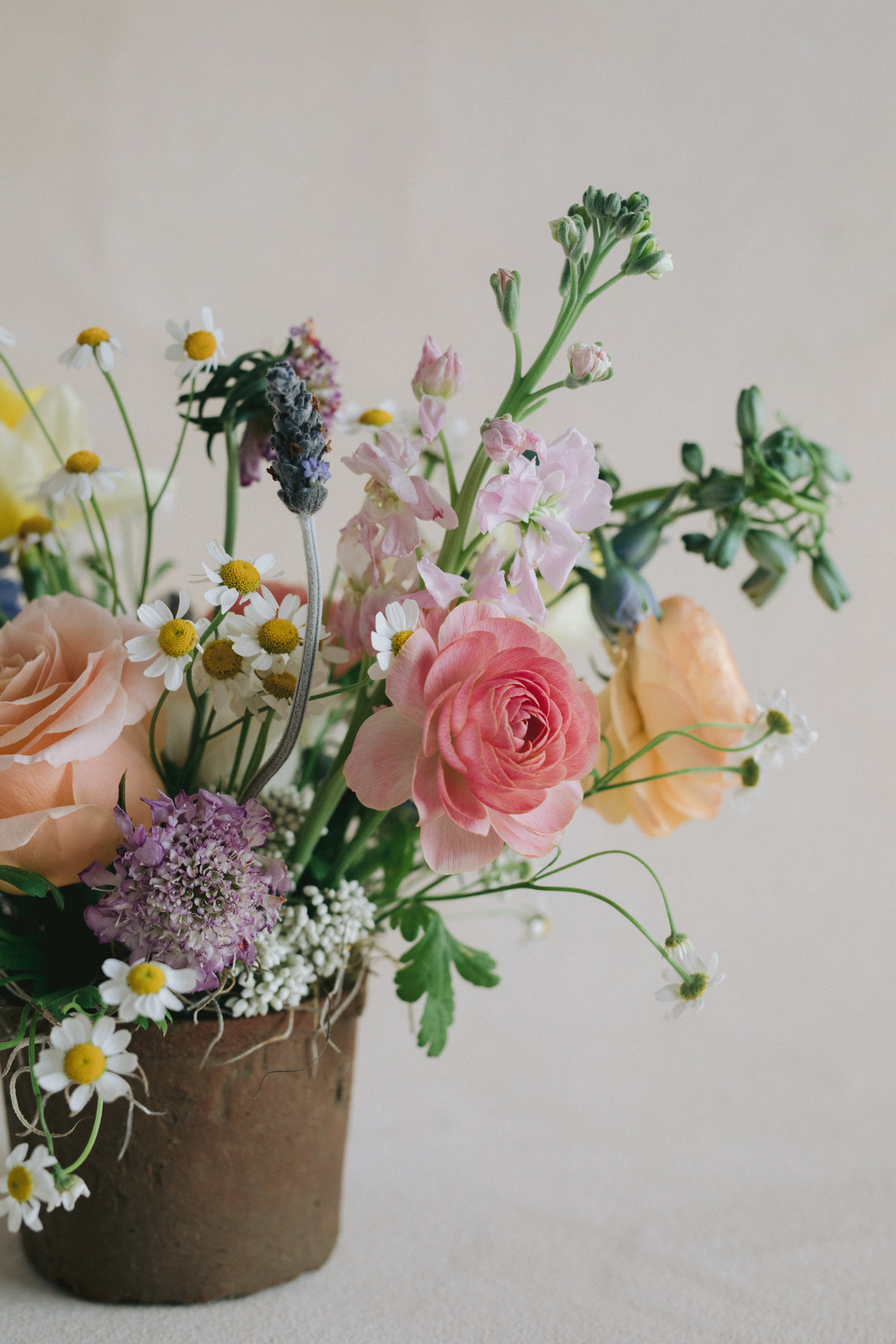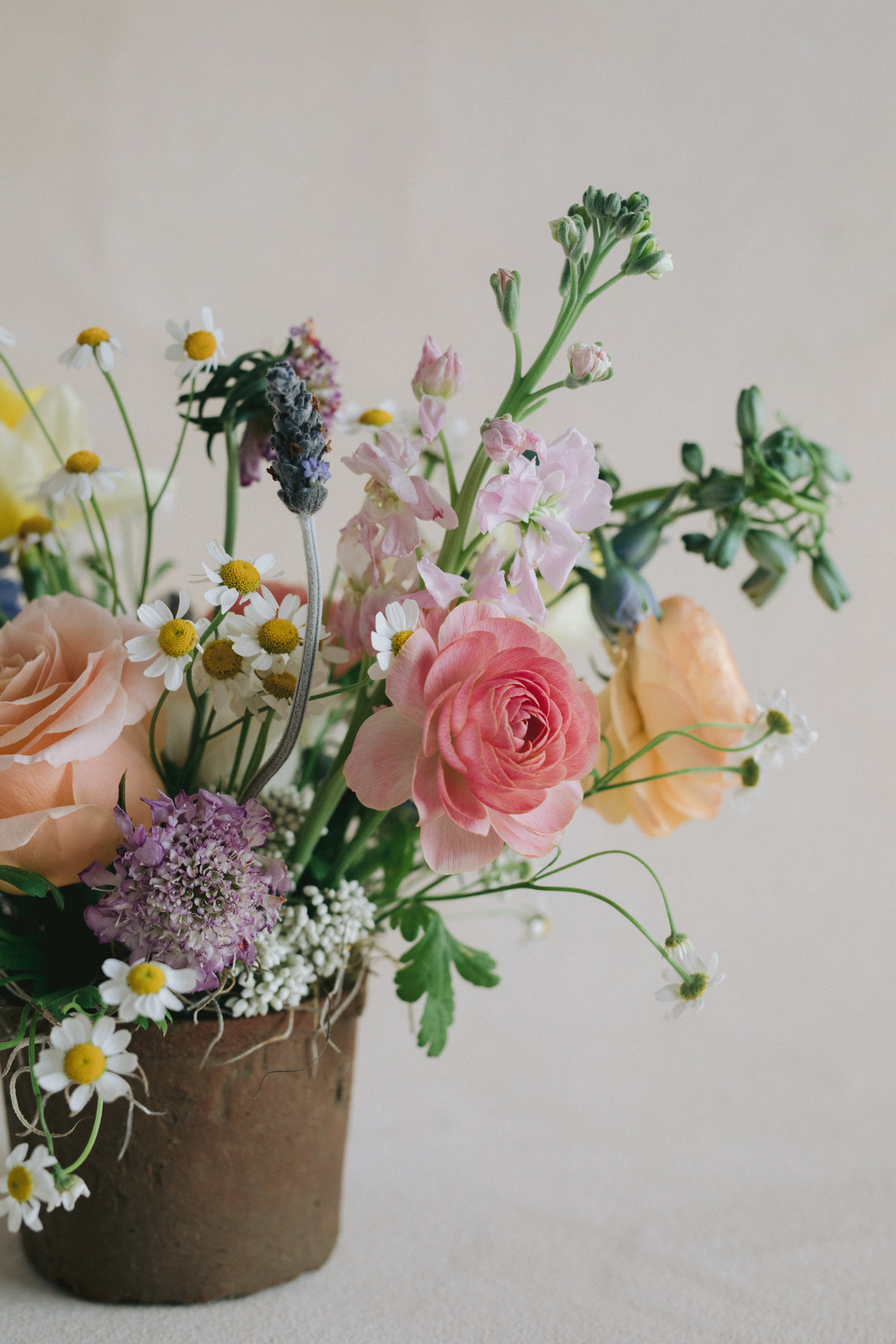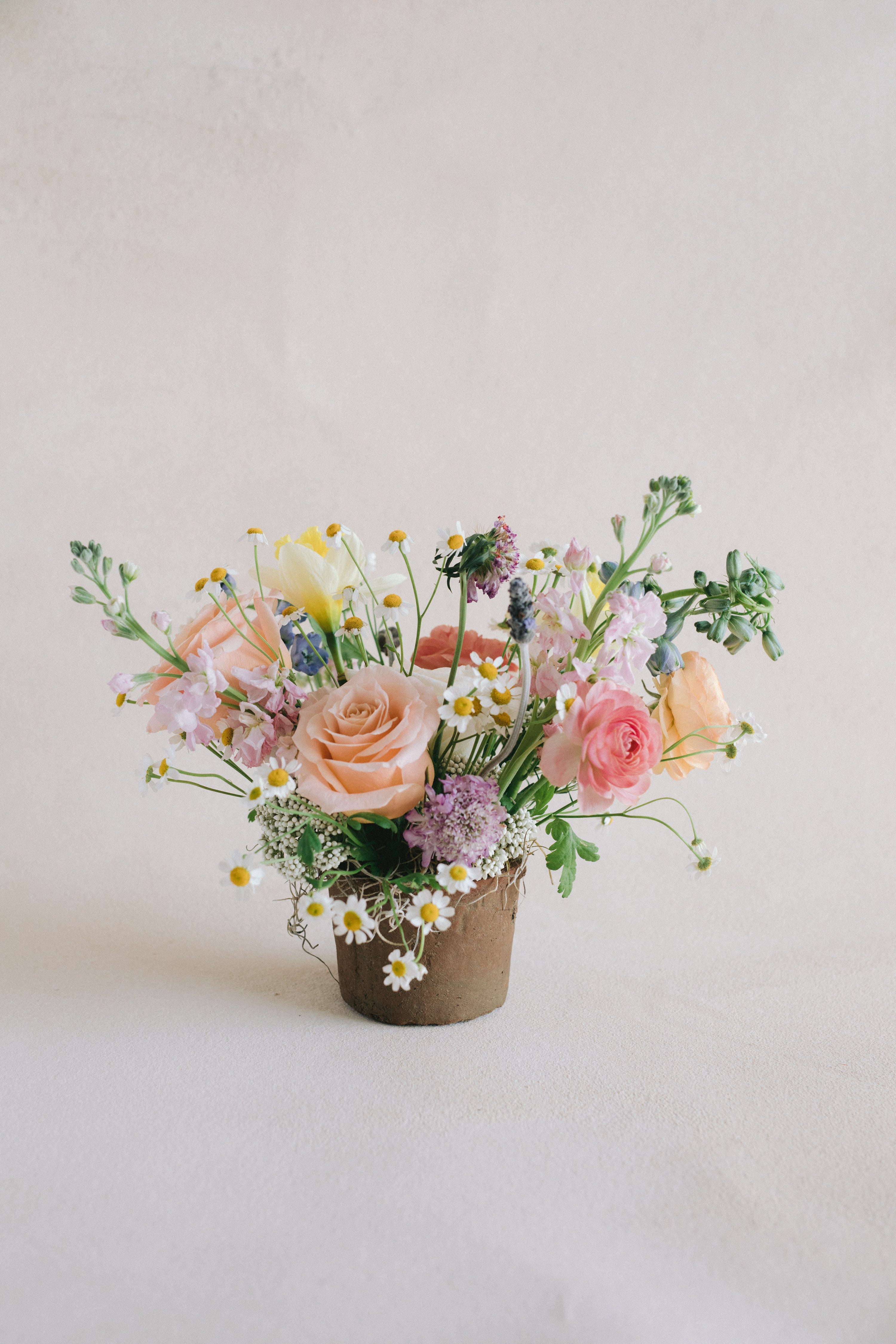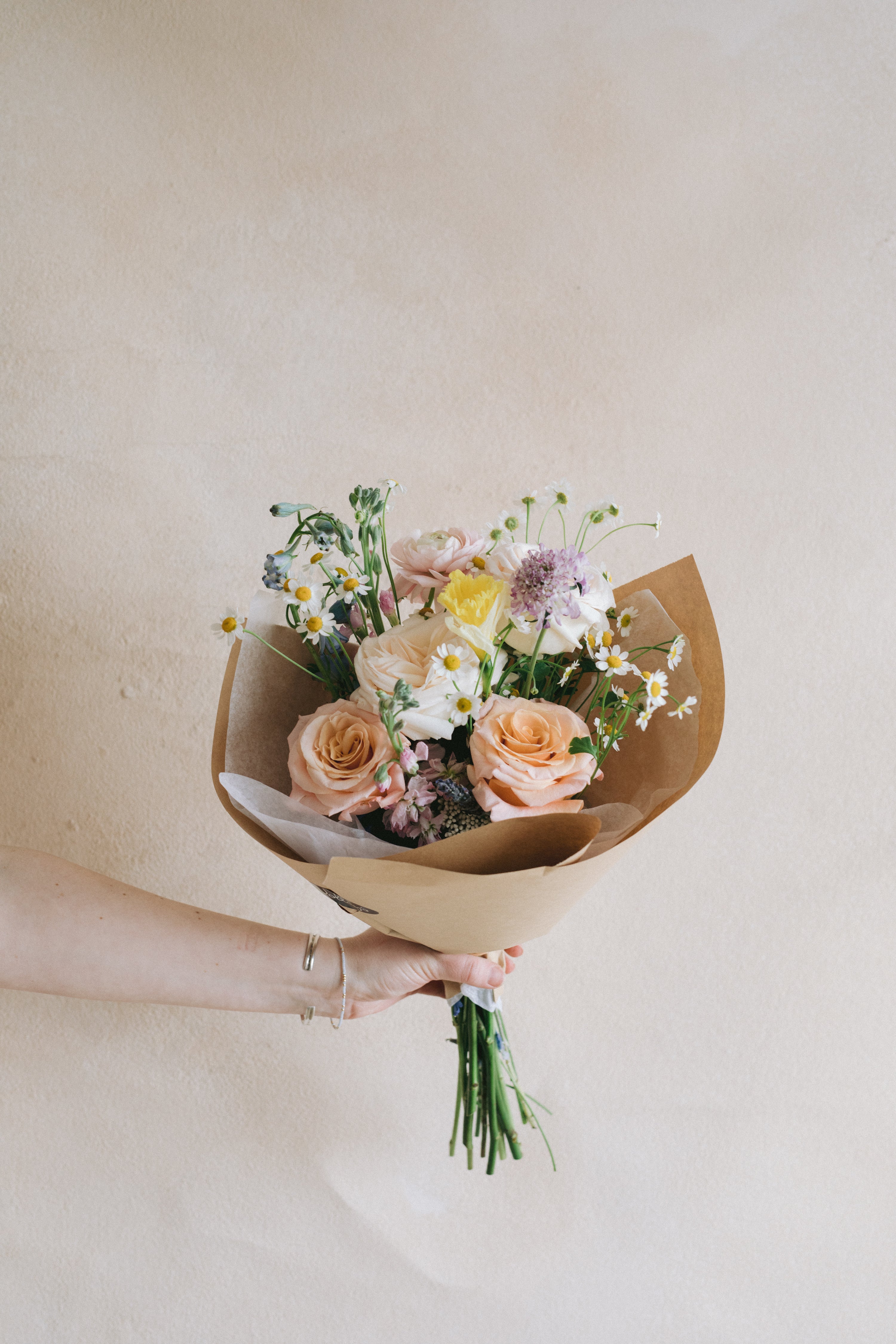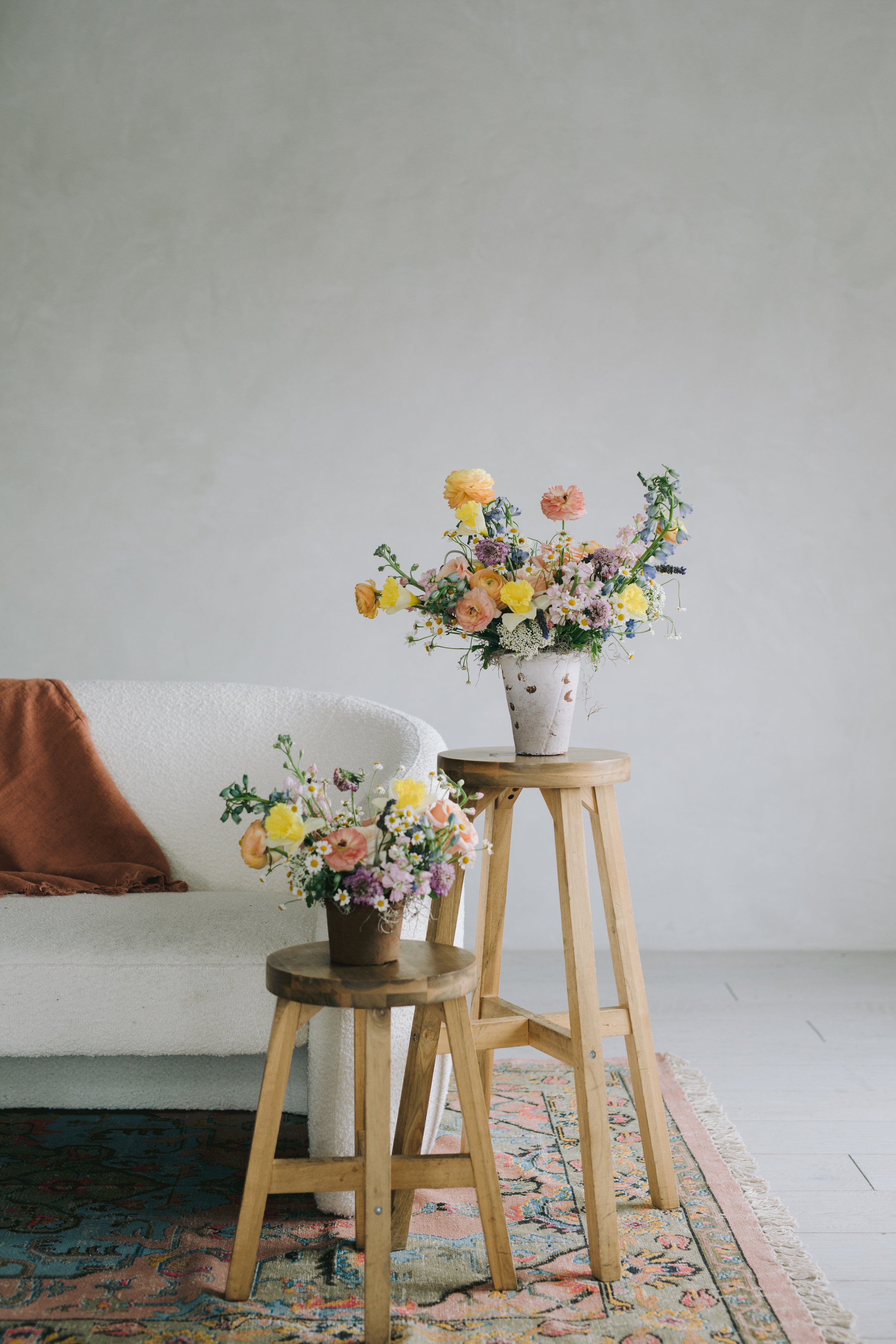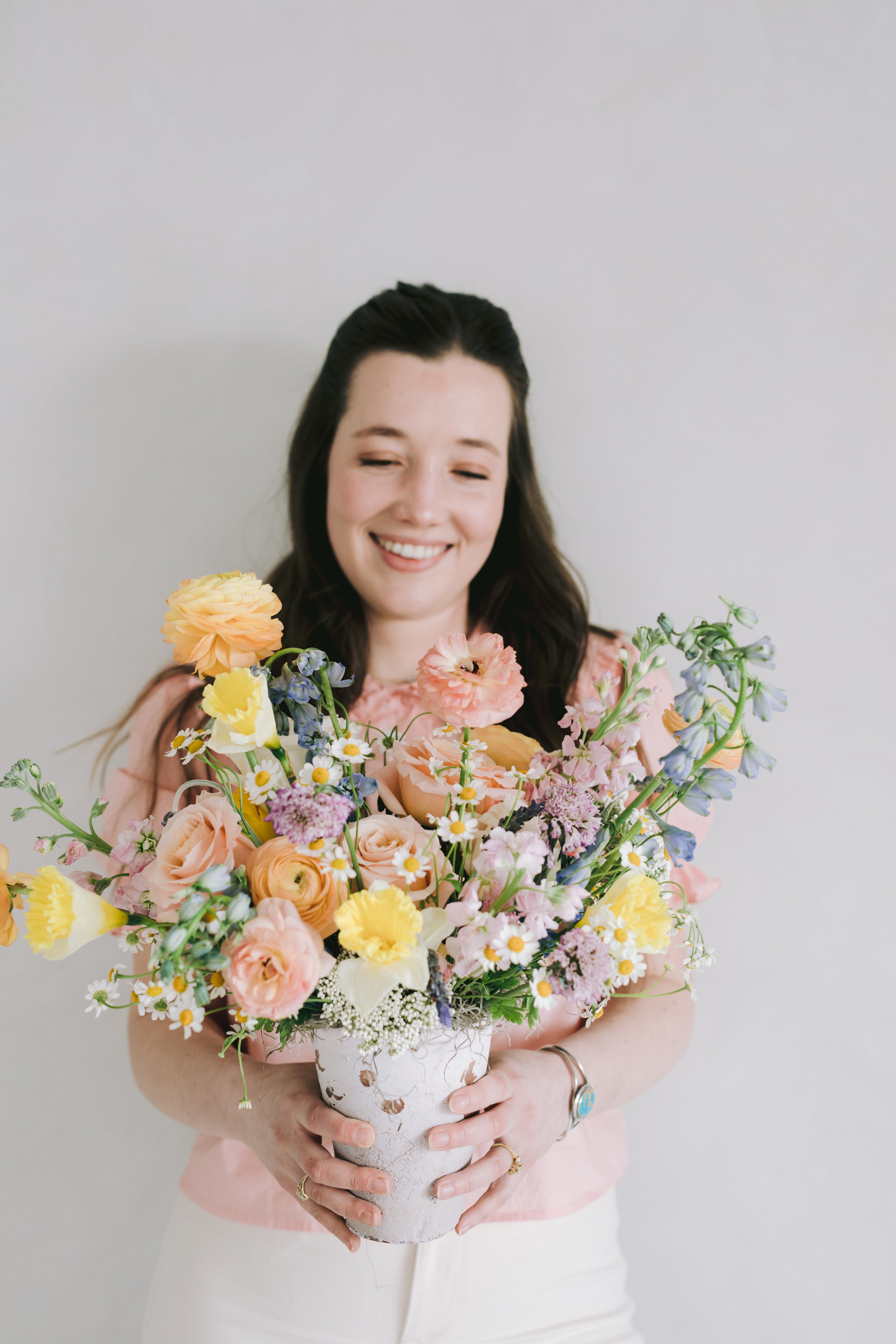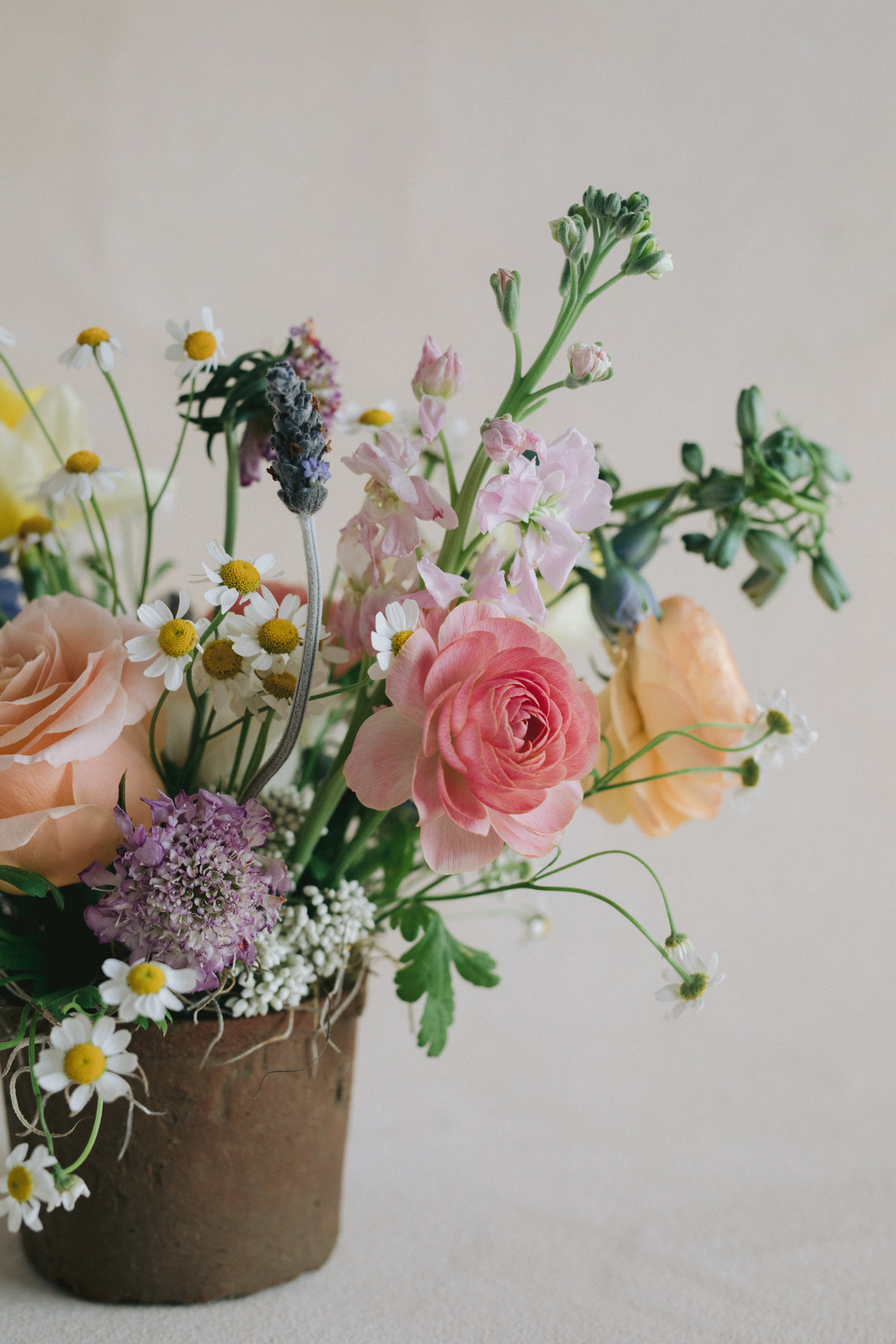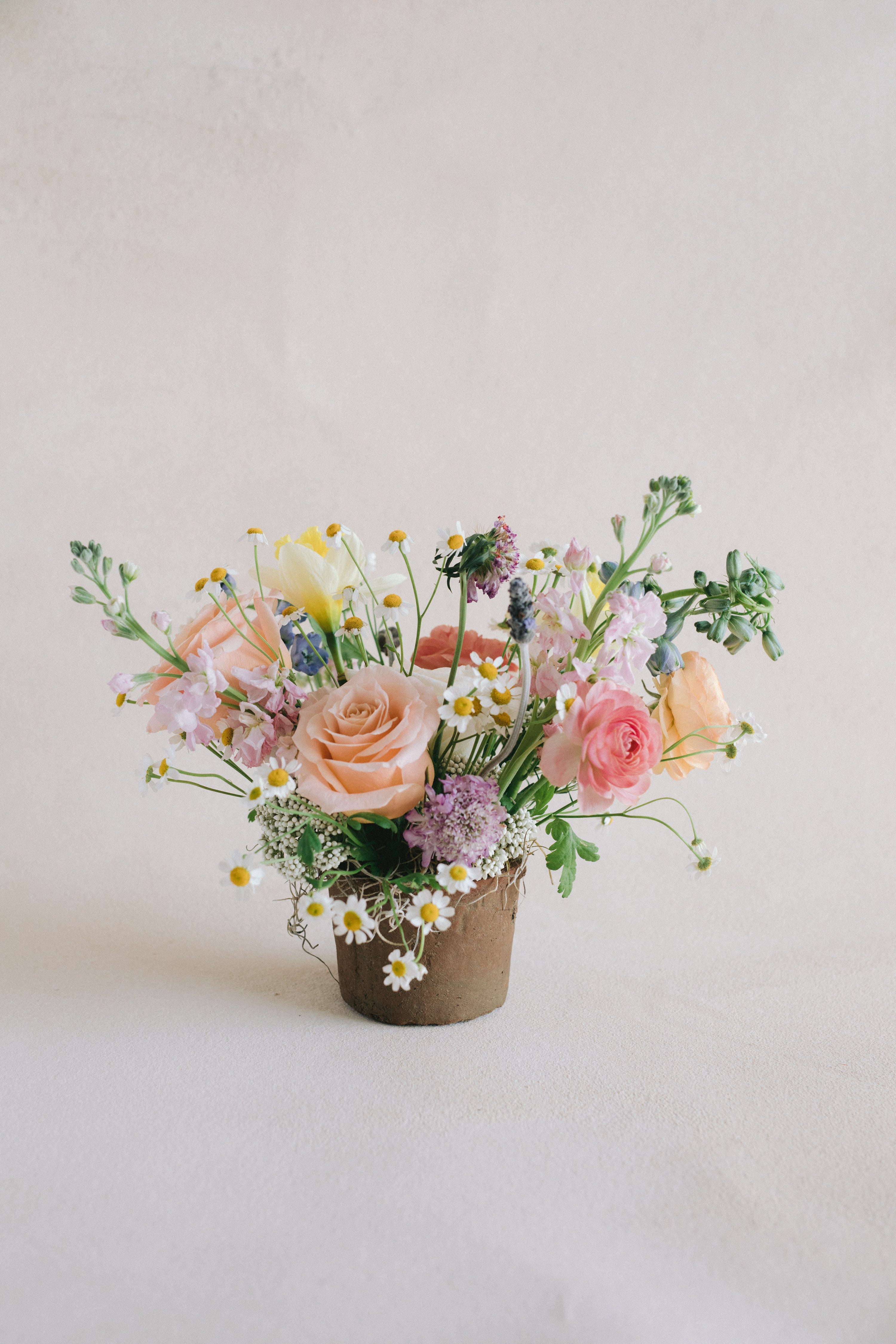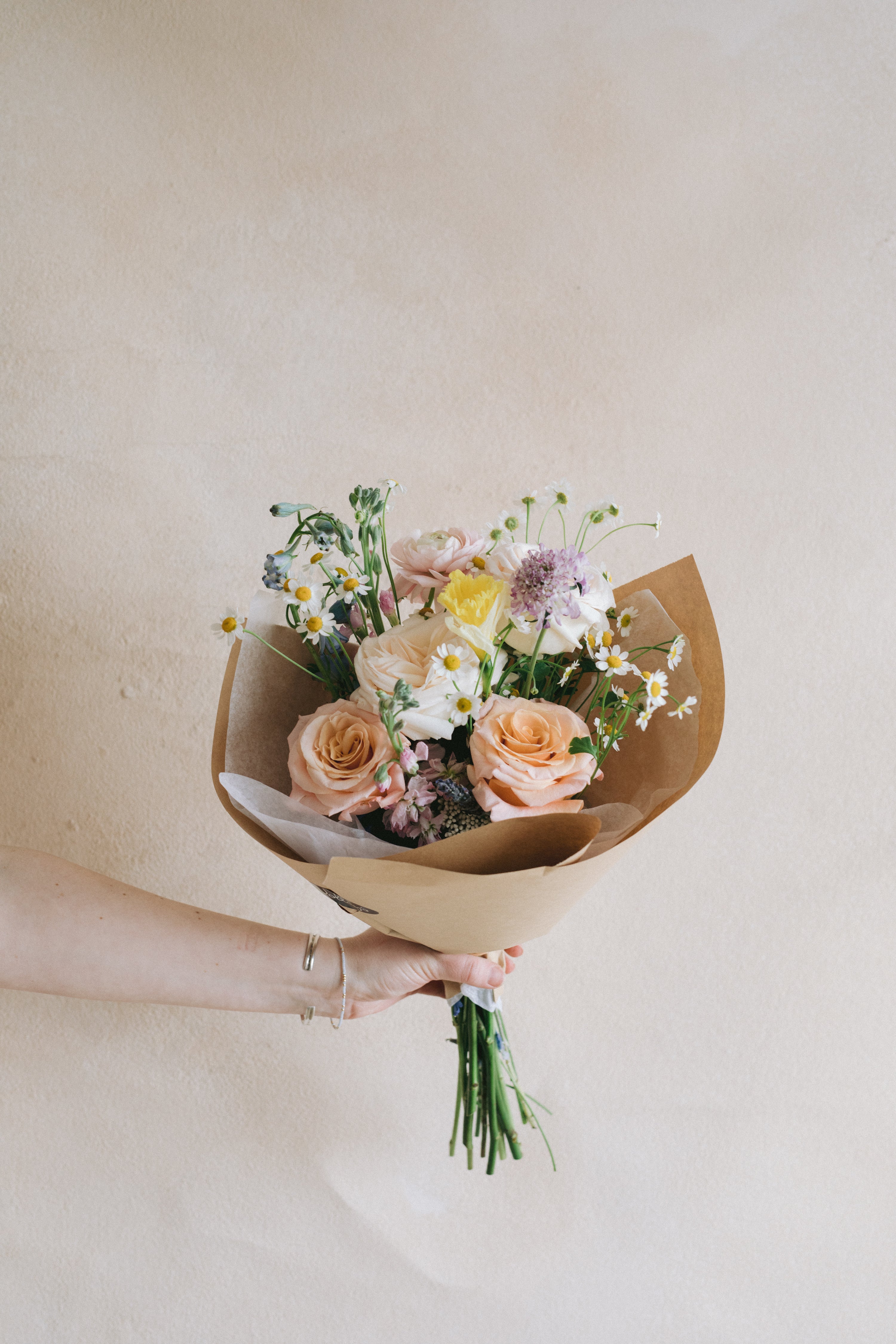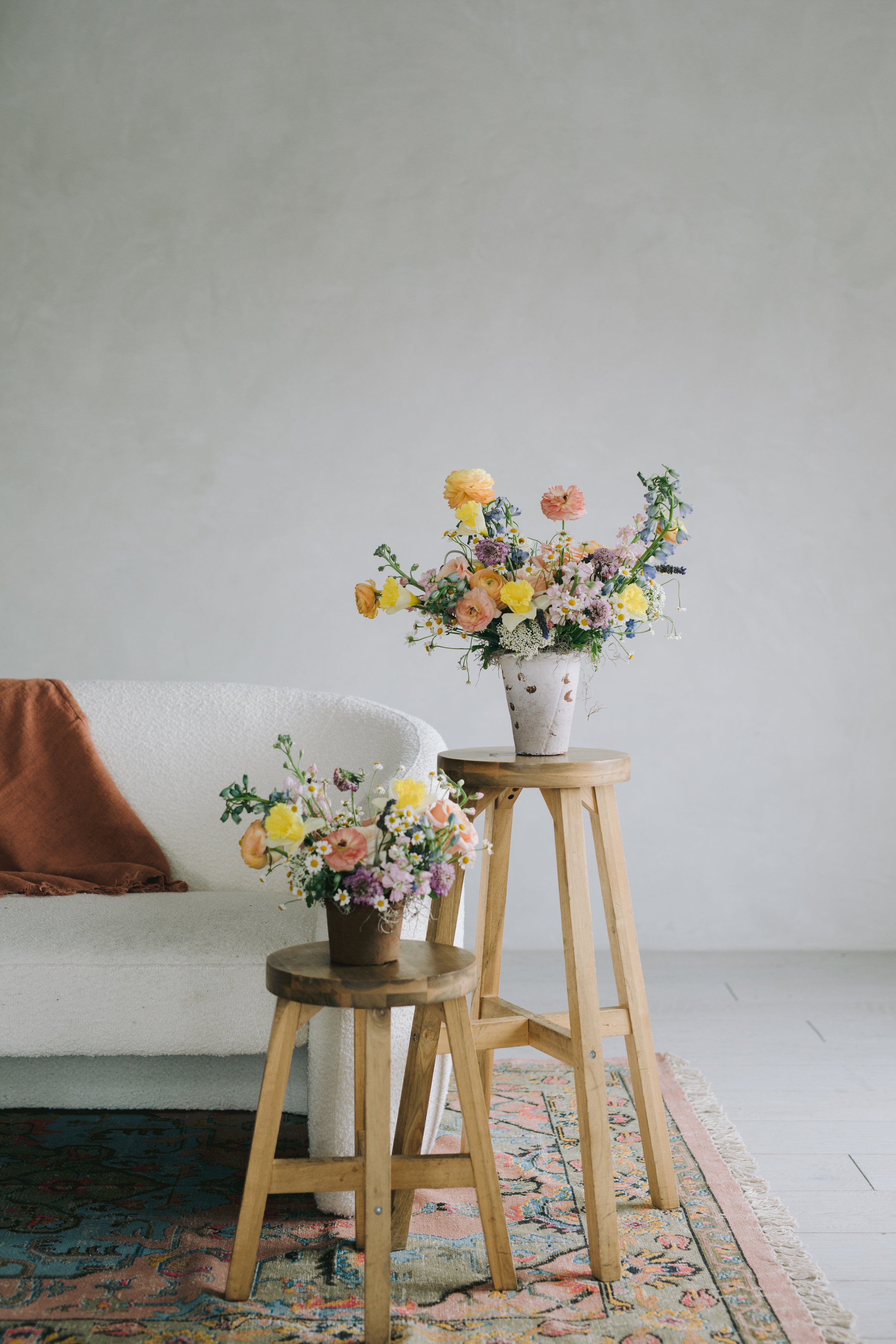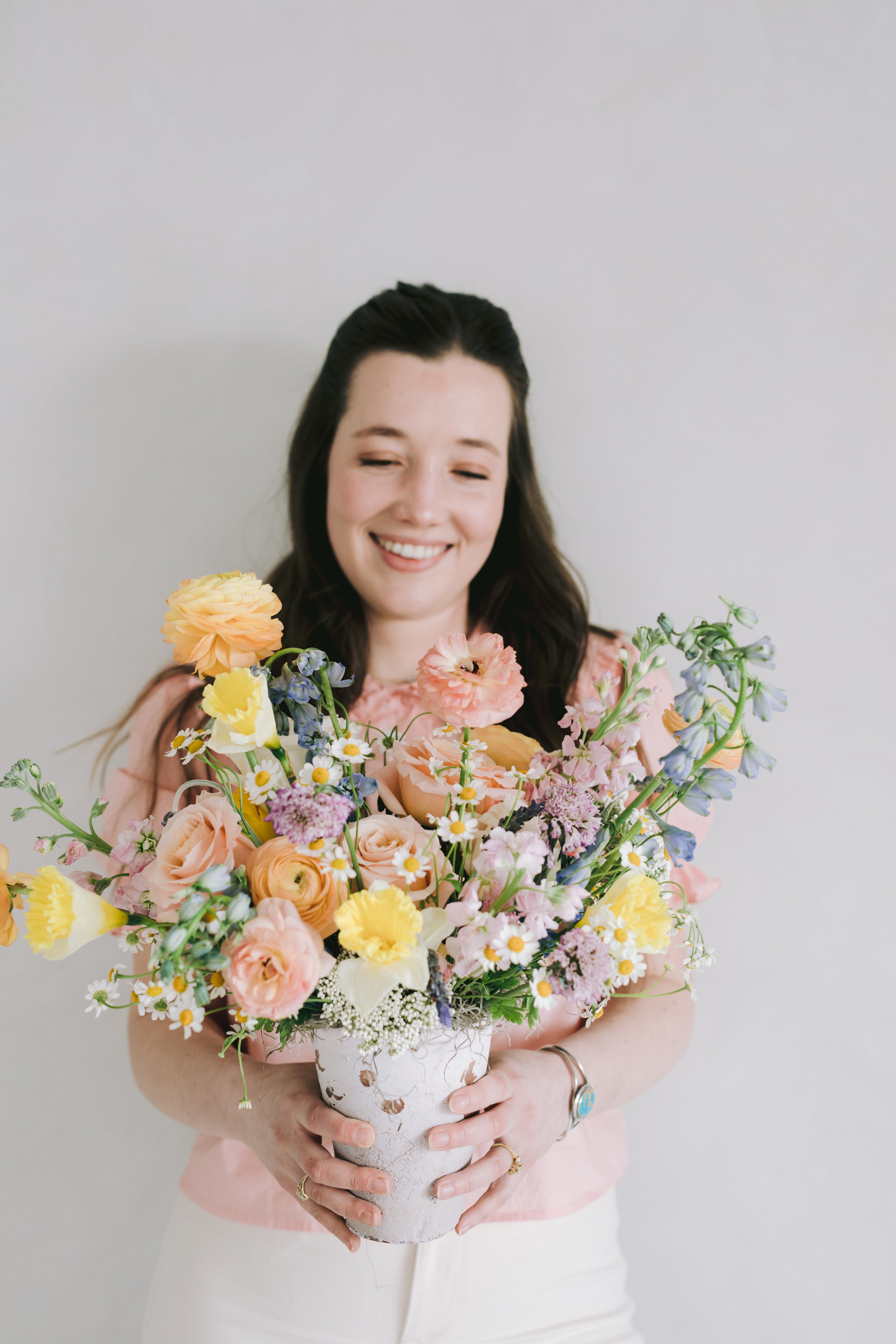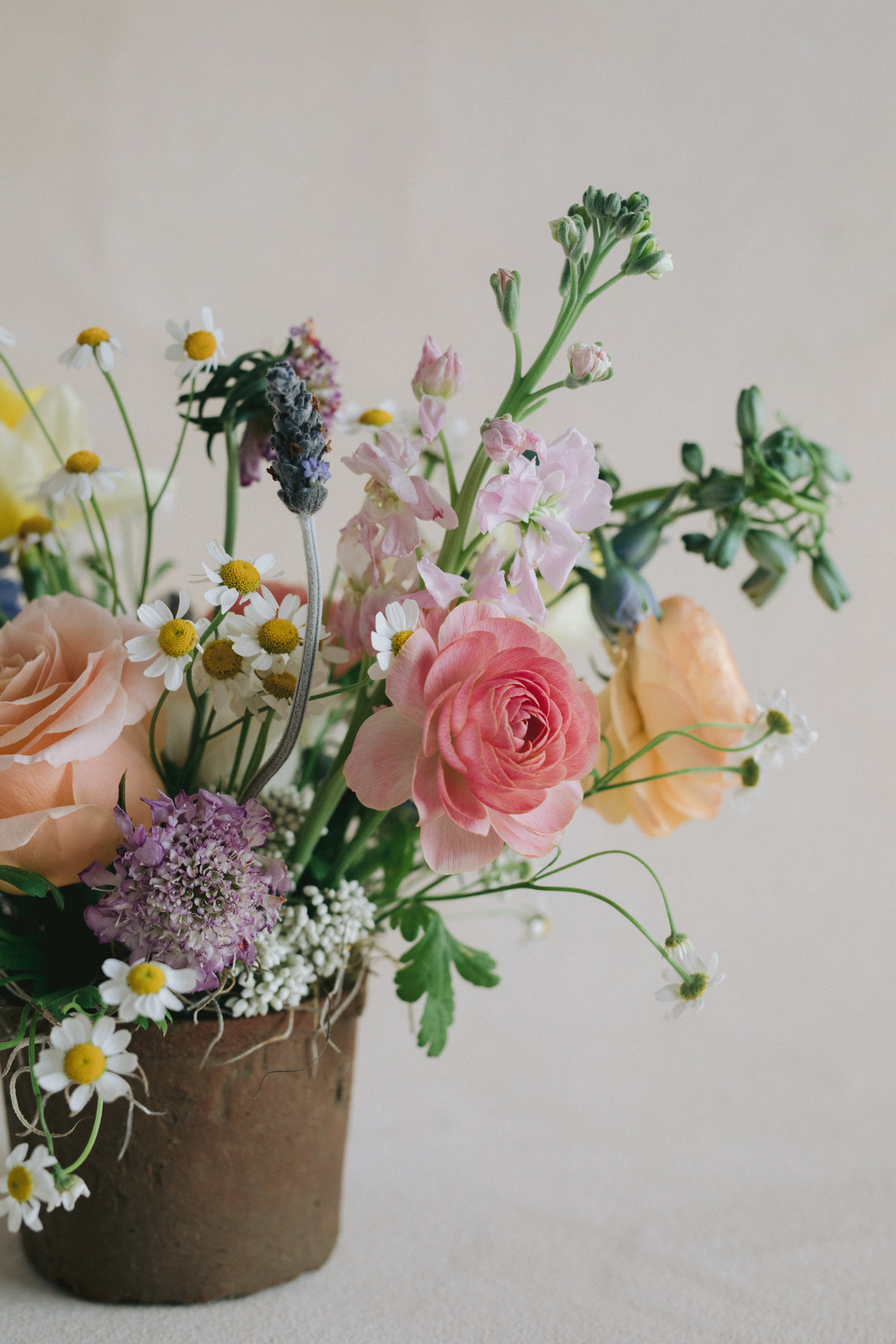 Our florist Caroline designed this beautiful garden-inspired arrangement for all of the women in her life. Here is what she had to say about the inspiration behind these florals:
"From the time that I was born, my mom, sisters, and grandmother would all visit England once a year with my grandpa who served his mission there. The love of this wonderful place grew so strong that every person in my family now has a connection with England, whether or not they have been there. Our connection with England has always kept our family very close, something I am very grateful for, especially now that I have family members who have passed away. English gardens, I feel, are a perfect representation of every mother figure in my life. Perhaps one of my favorite things about an English Garden, aside from the fact that they contain all things whimsical, colorful, practical, and beautiful, are the many metaphors and analogies that can be compared to them. A garden is about life and beauty and the impermanence of all living things, an image of the soul, innocence, and happiness. It is a place for the growth of the inner self. My mother is the perfect example of finding happiness and growth in every circumstance life throws at her. She strives to find inner peace and what happiness means to her every opportunity she gets. As my mom always says: ANYTHING WORTHWHILE TAKES EFFORT AND DETERMINATION. Just like a garden, the amount of effort we put in will determine the beauty, how healthy the plants will be, and the amount of happiness and peace that comes from what grows within."