Visit with Santa time slots now available!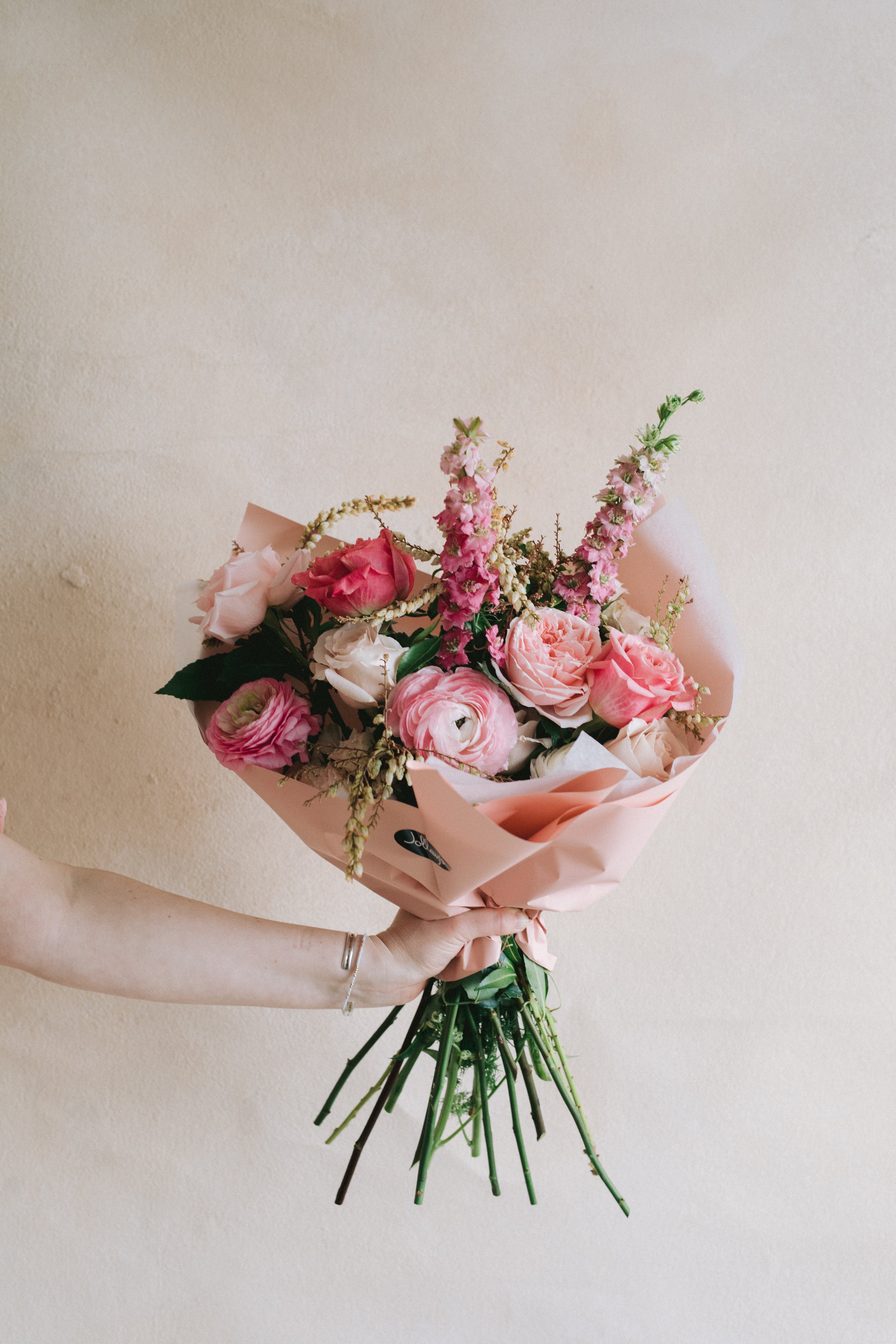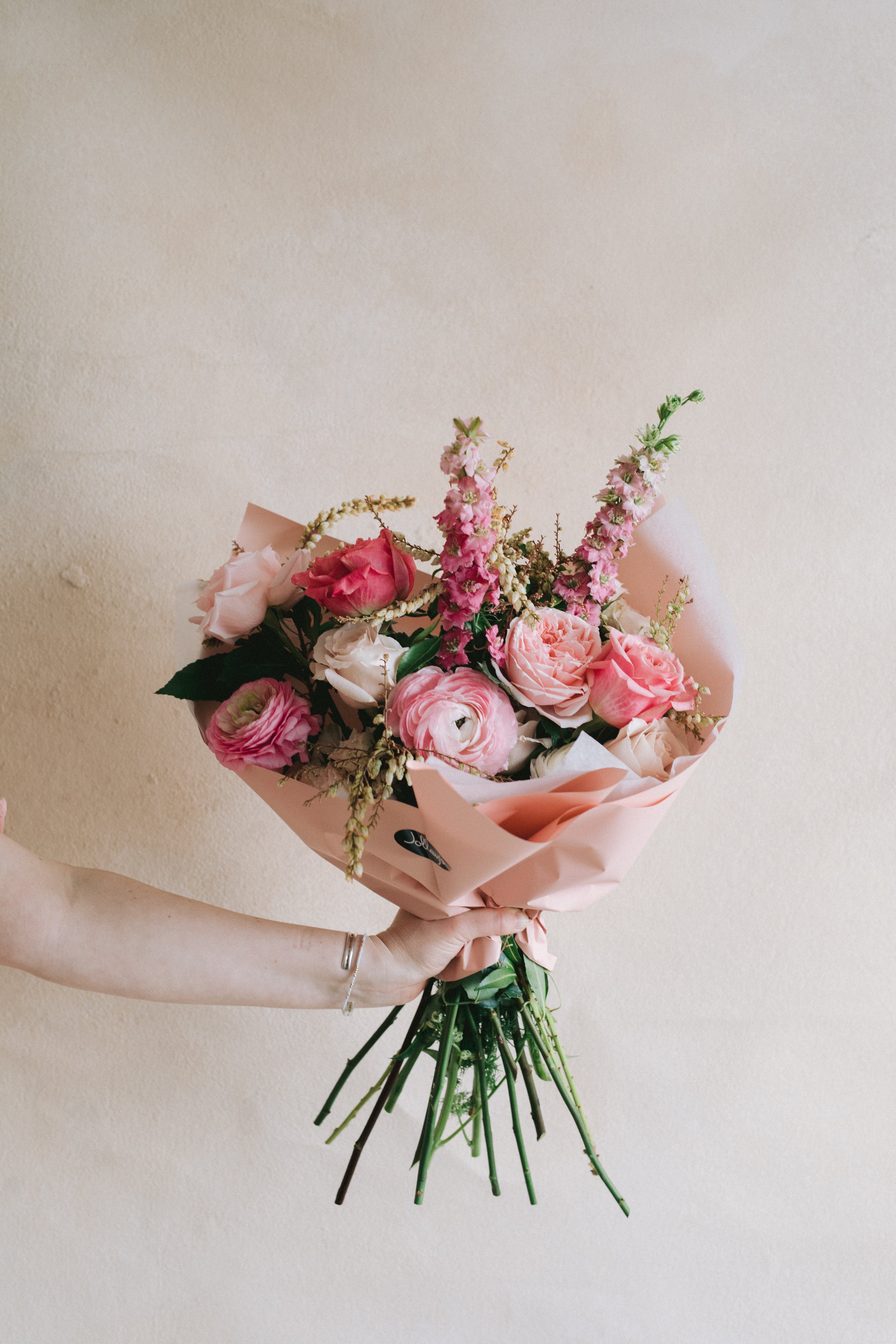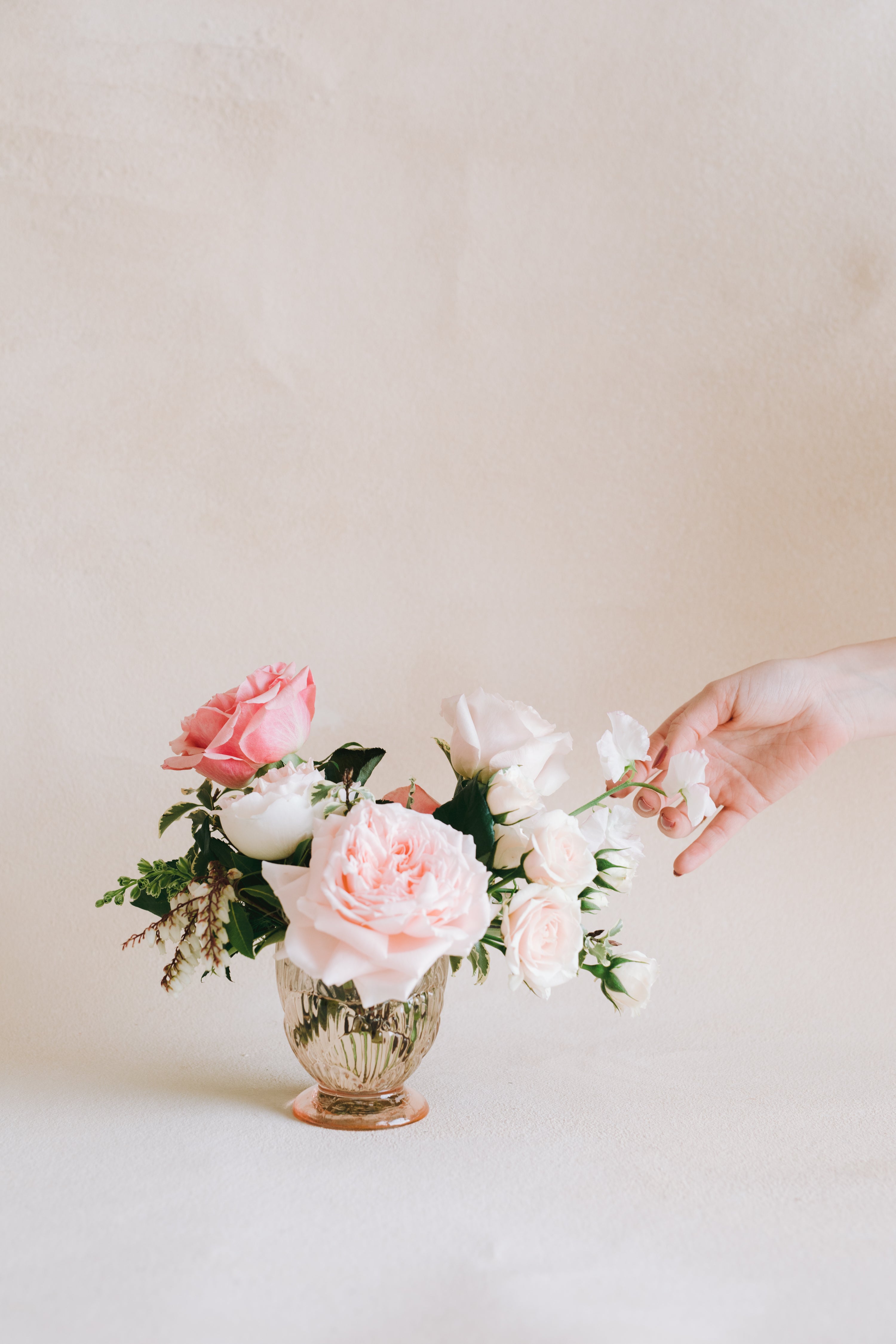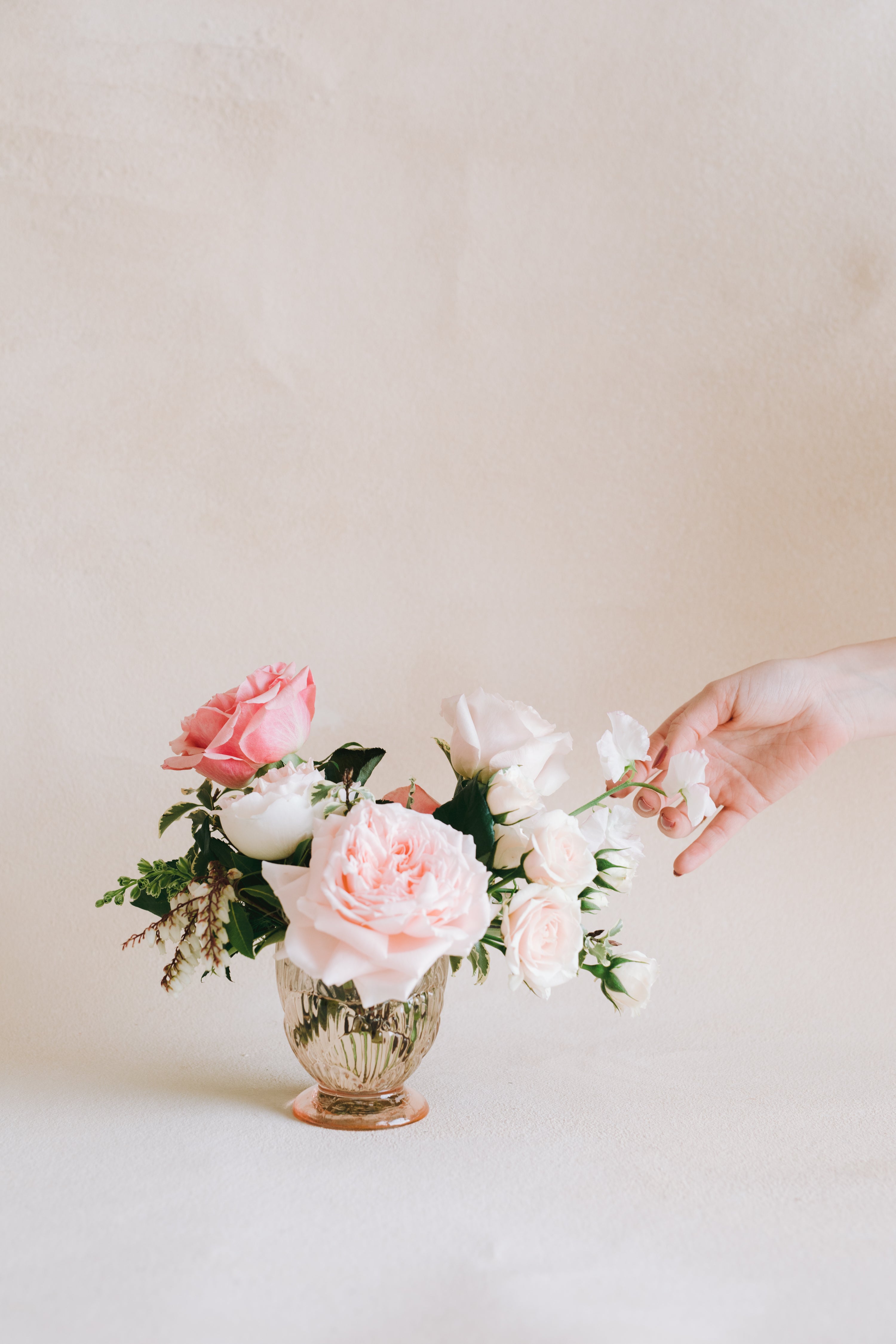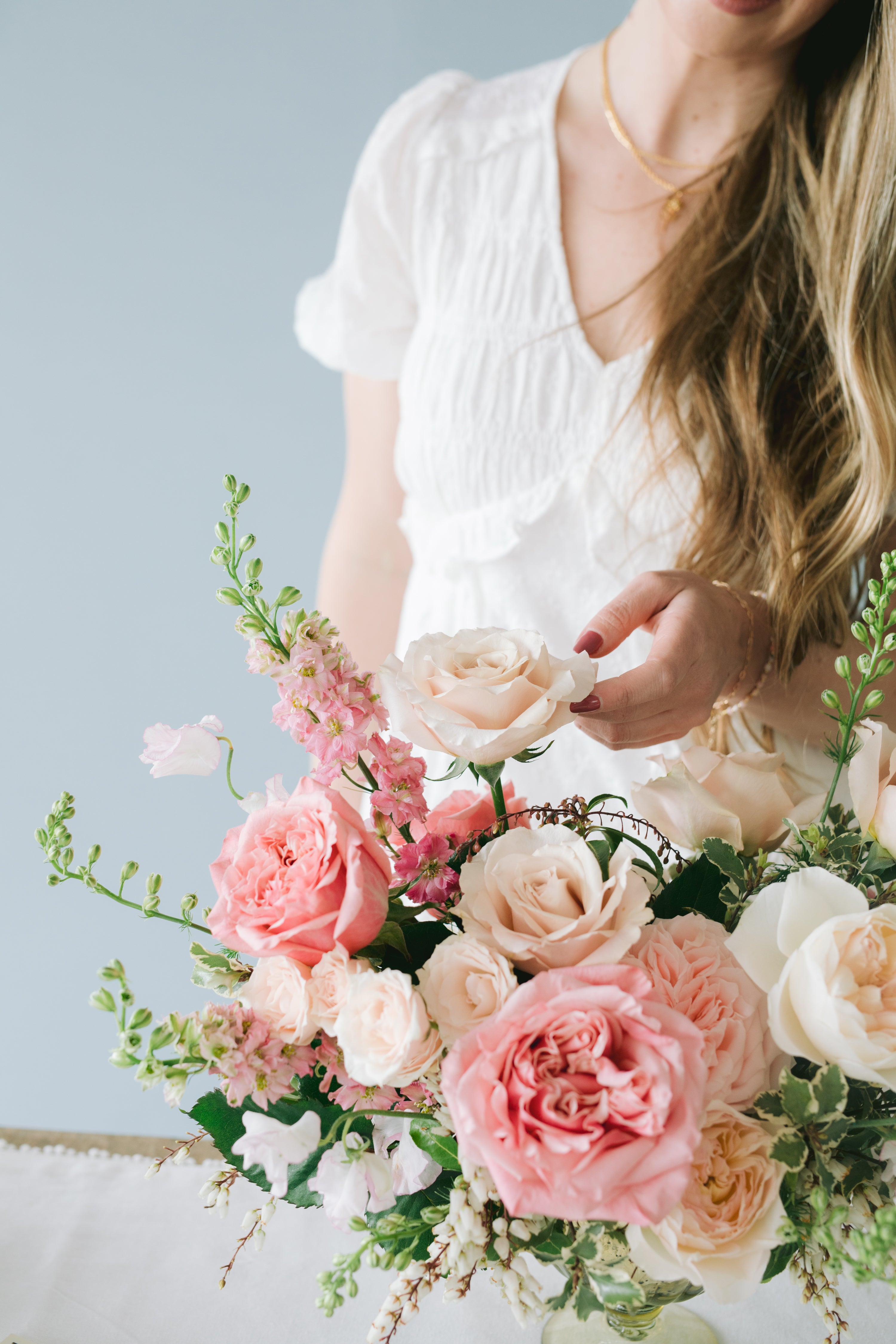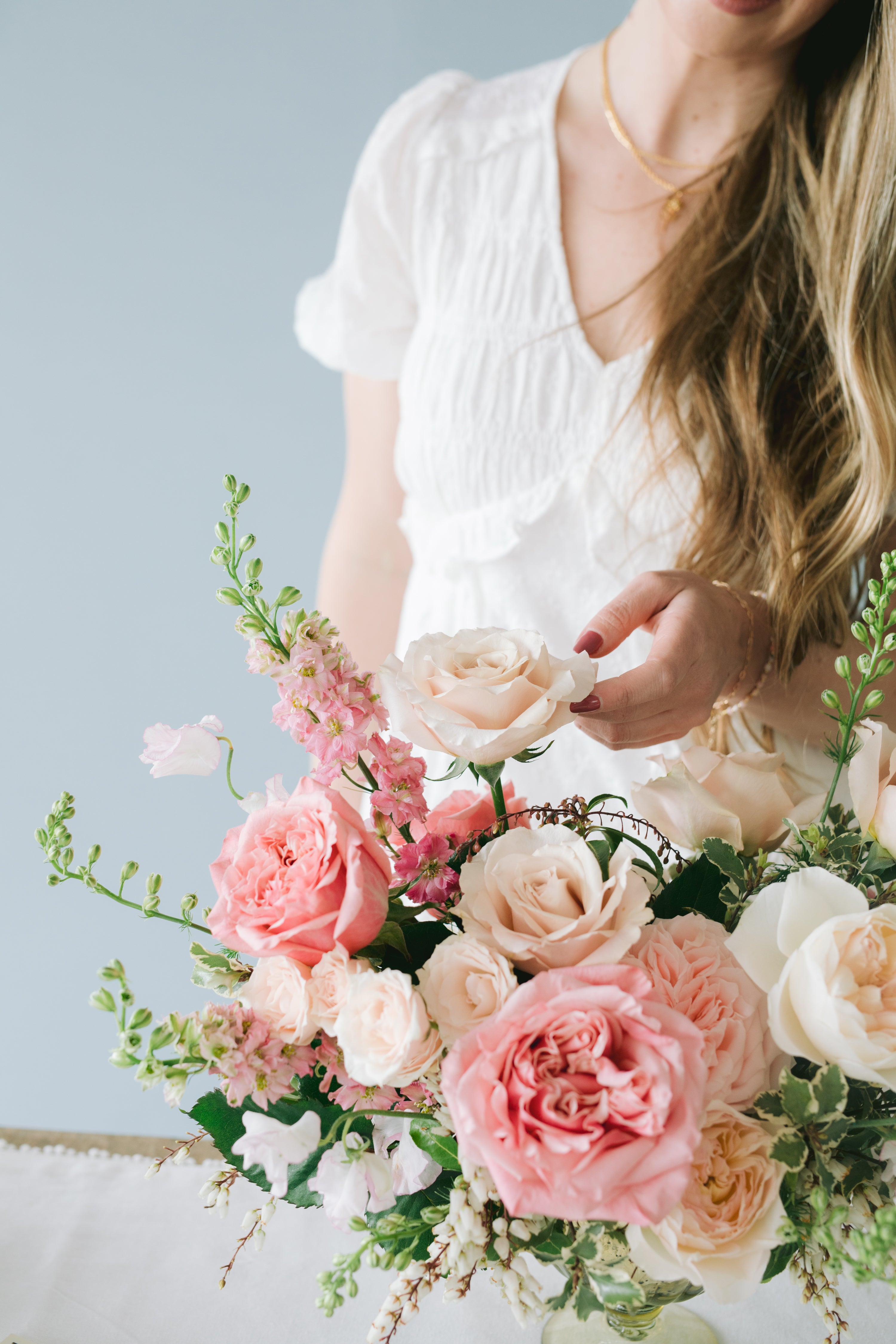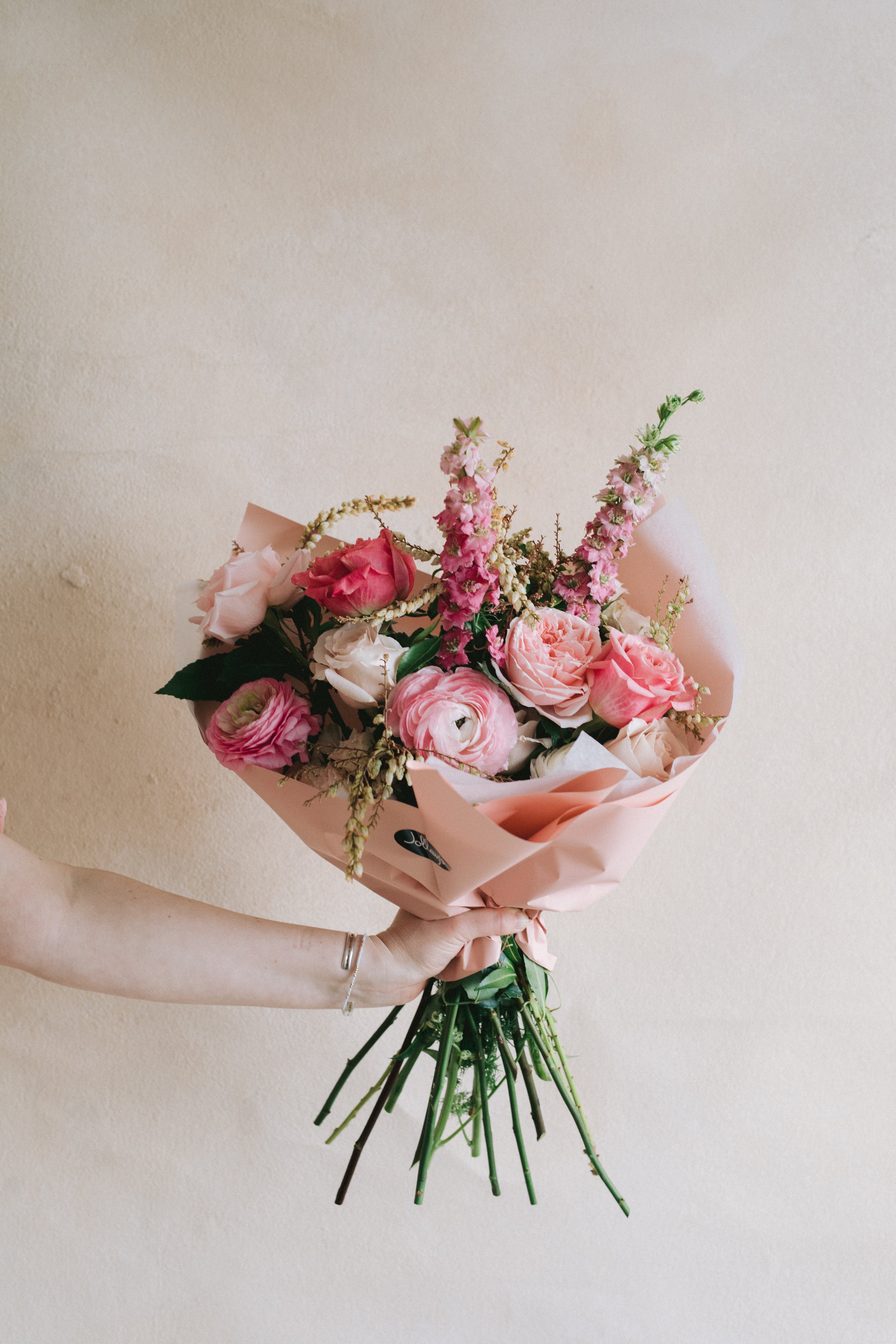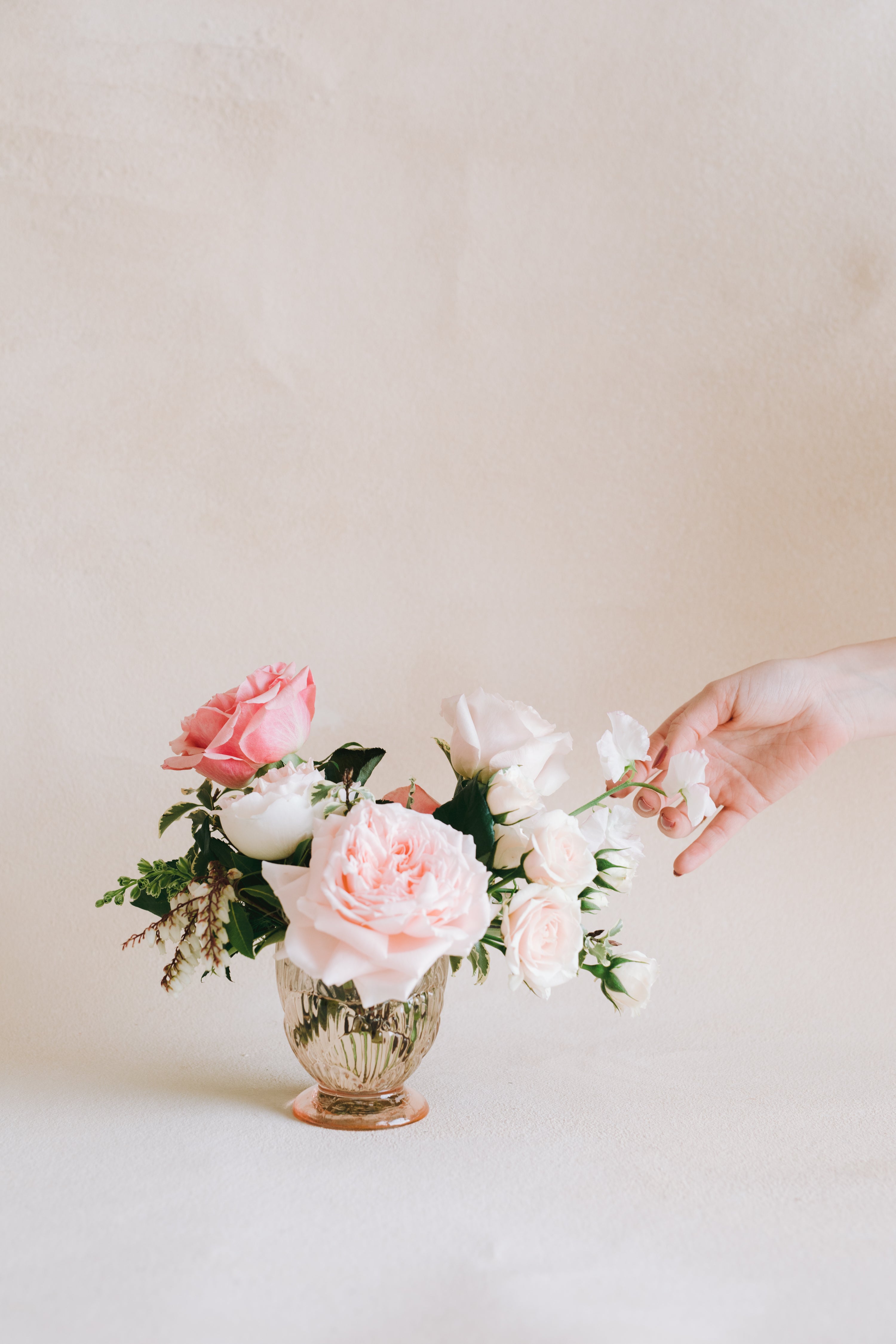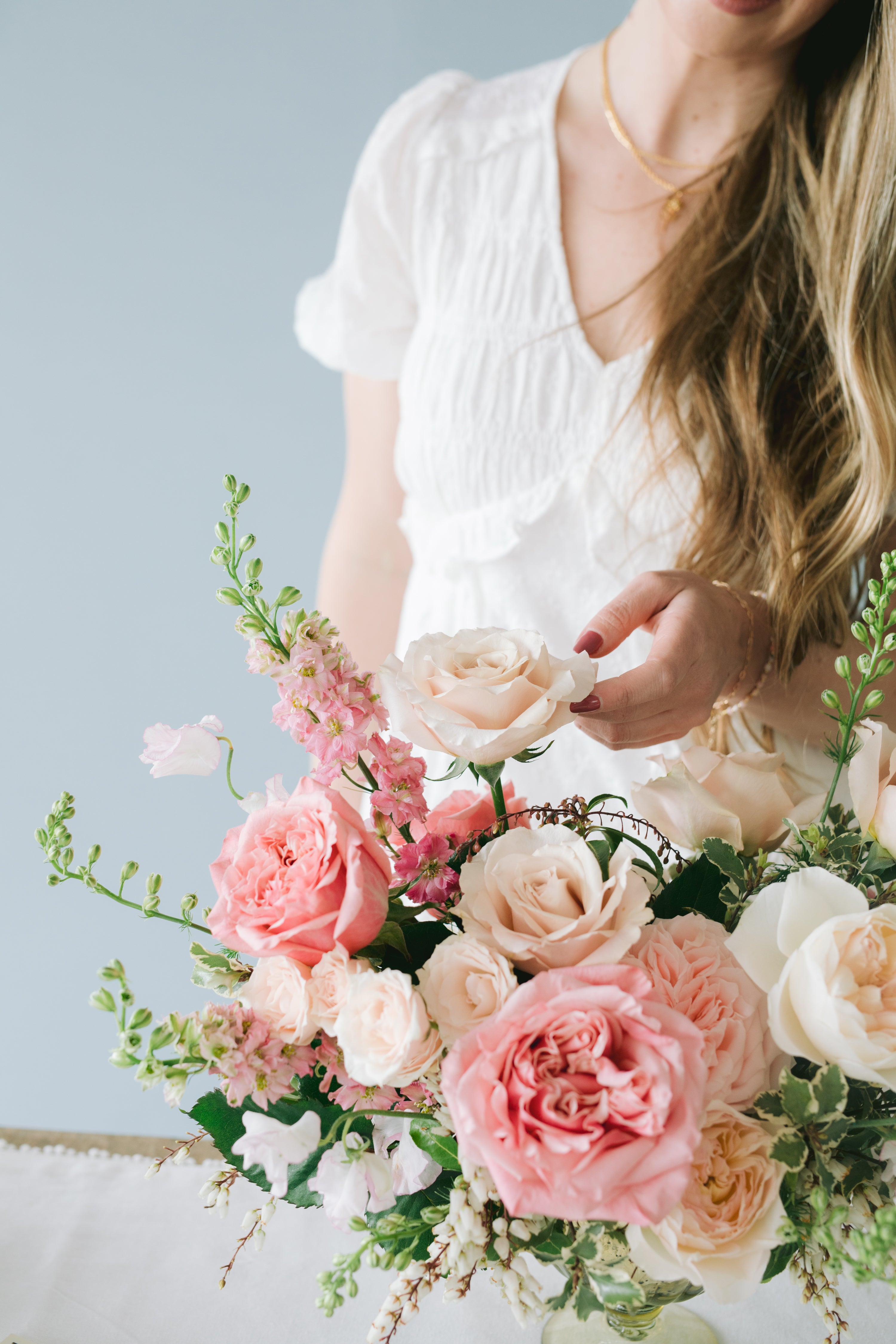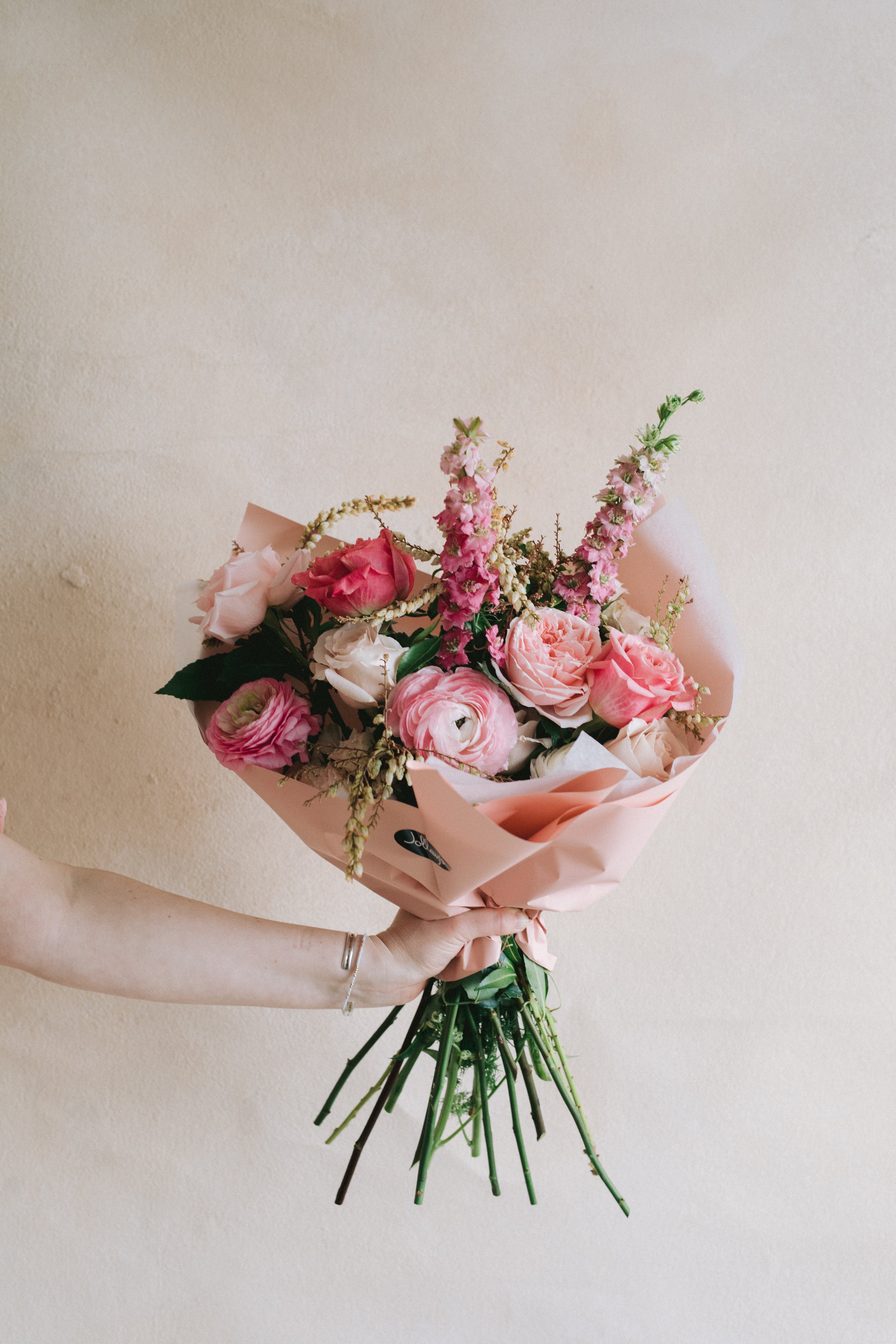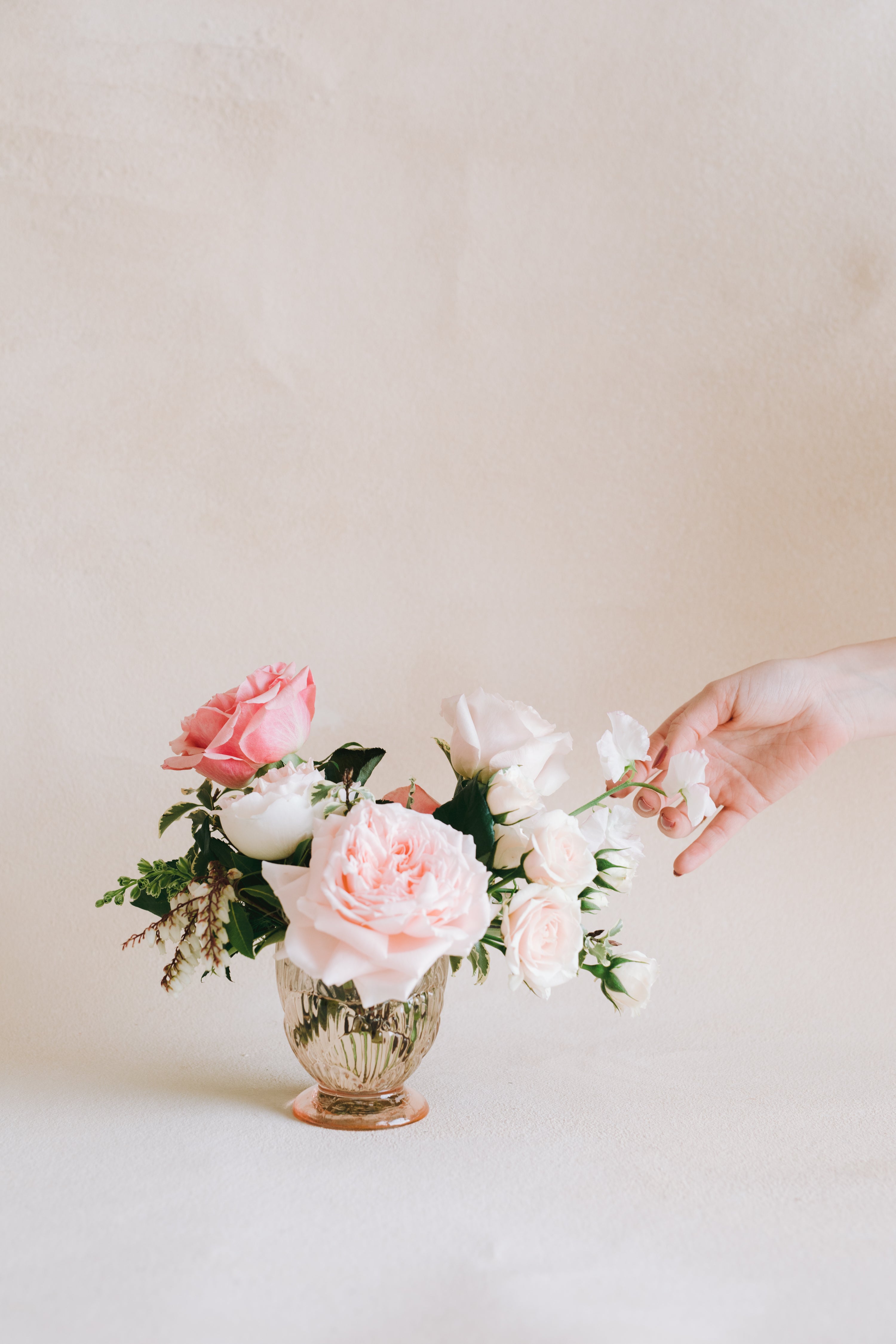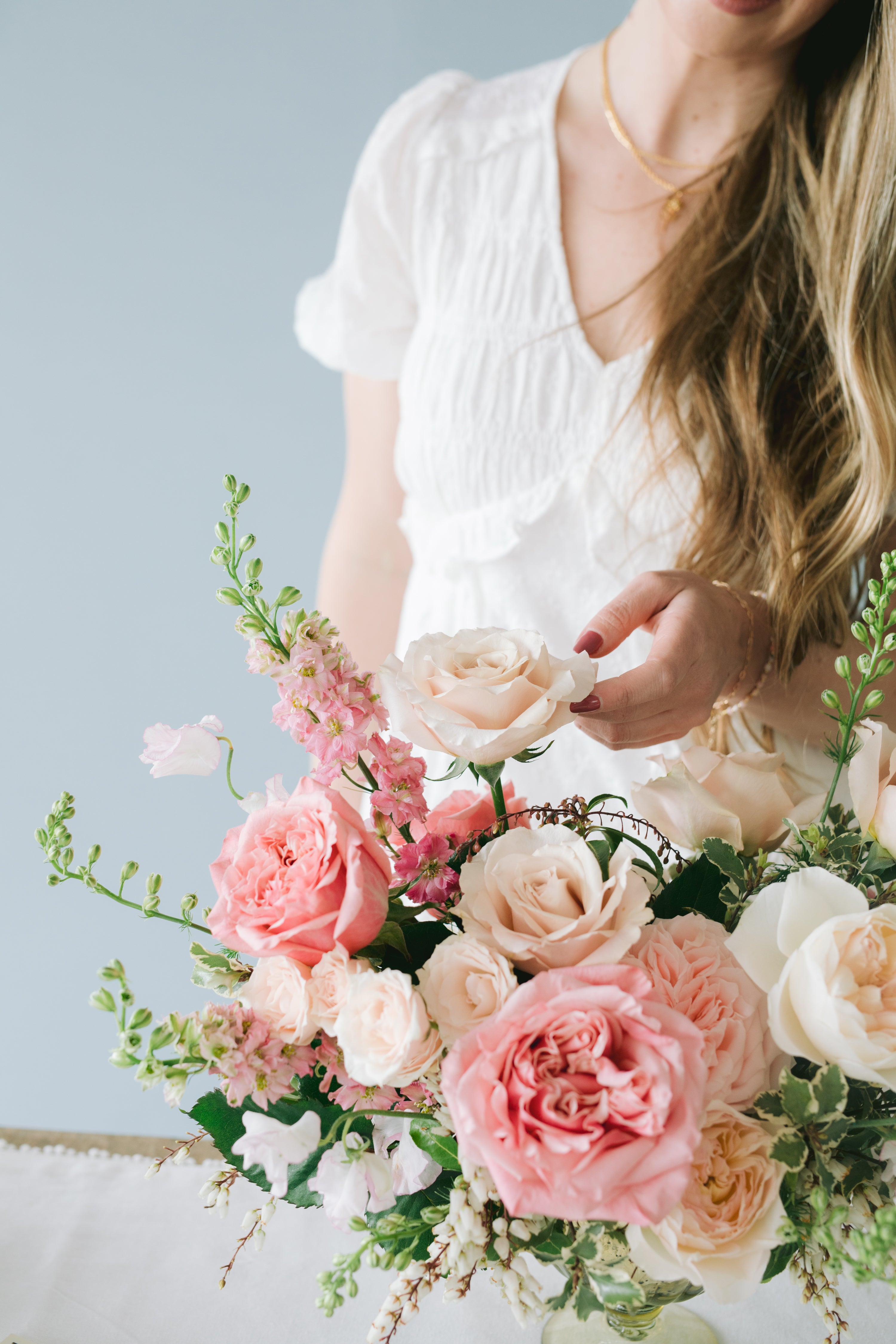 Our florist Rachel made this beautiful arrangement to honor her grandma Nanette who she called Nana. Here is her inspiration behind:
"Behind my grandma's house was a beautiful green gully and a large bed of rose bushes. My grandma loved those roses and we spent countless hours at her house and in her garden making life-long memories. Whenever I work with David Austin garden roses, I remember her and her love, and her company."